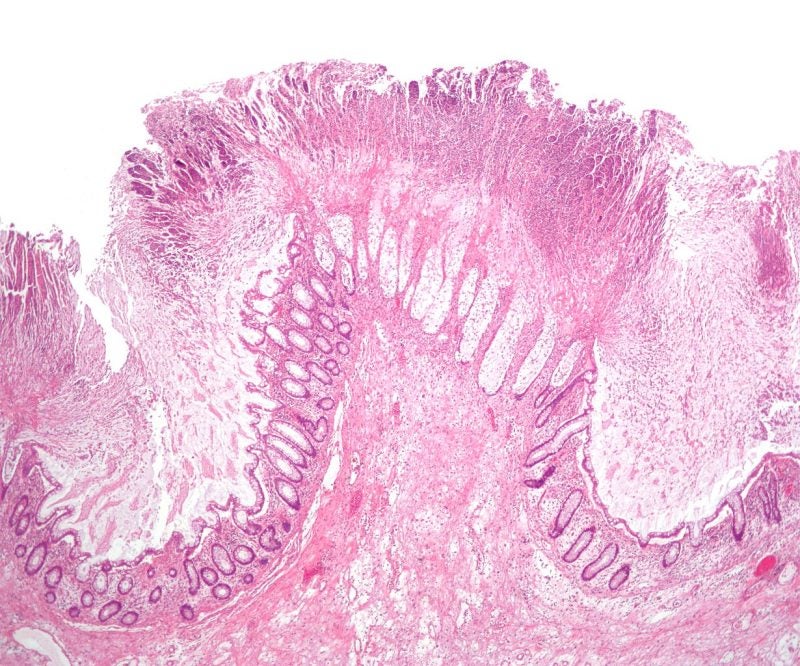 The US Food and Drug Administration (FDA) has granted approval for Ferring Pharmaceuticals' faecal microbiota product, Rebyota, to prevent Clostridioides difficile infection (CDI) recurrence in people aged 18 years and above.
A live biotherapeutic, Rebyota is intended for usage following the completion of antibiotic treatment.
Rebyota's safety and efficacy were analysed in the largest trial programme in the microbiome-based therapeutics field, including five trials enrolling over 1,000 subjects.
The latest development is based on the findings from the clinical programme including the double-blind, randomised, placebo-controlled Phase III PUNCH CD3 trial.
According to data from the PUNCH CD3 trial, a single dose of Rebyota showed to be superior versus placebo for lowering CDI recurrence following standard-of-care antibiotic treatment.
Over 90% of subjects in the Rebyota arm, who had treatment success, were found to be CDI recurrence-free for six months.
Additionally, mild-to-moderate adverse events (AEs) were reported in the trial without any serious adverse events (SAEs) linked to the treatment observed.
Indicated for administration rectally, Rebyota is a single-dose 150ml microbiota suspension. 
Made from stool donated by eligible people, the therapy is also tested for various transmissible pathogens.
Ferring Pharmaceuticals president Per Falk said: "This is the first FDA approval of a live biotherapeutic and the culmination of decades of research and clinical development.
"The announcement is not just a milestone for people living with recurrent C. difficile infection, but also represents a significant step which holds a promise that many other diseases might be better understood, diagnosed, prevented and treated using our rapidly evolving insights on the role of the microbiome in human health and disease."