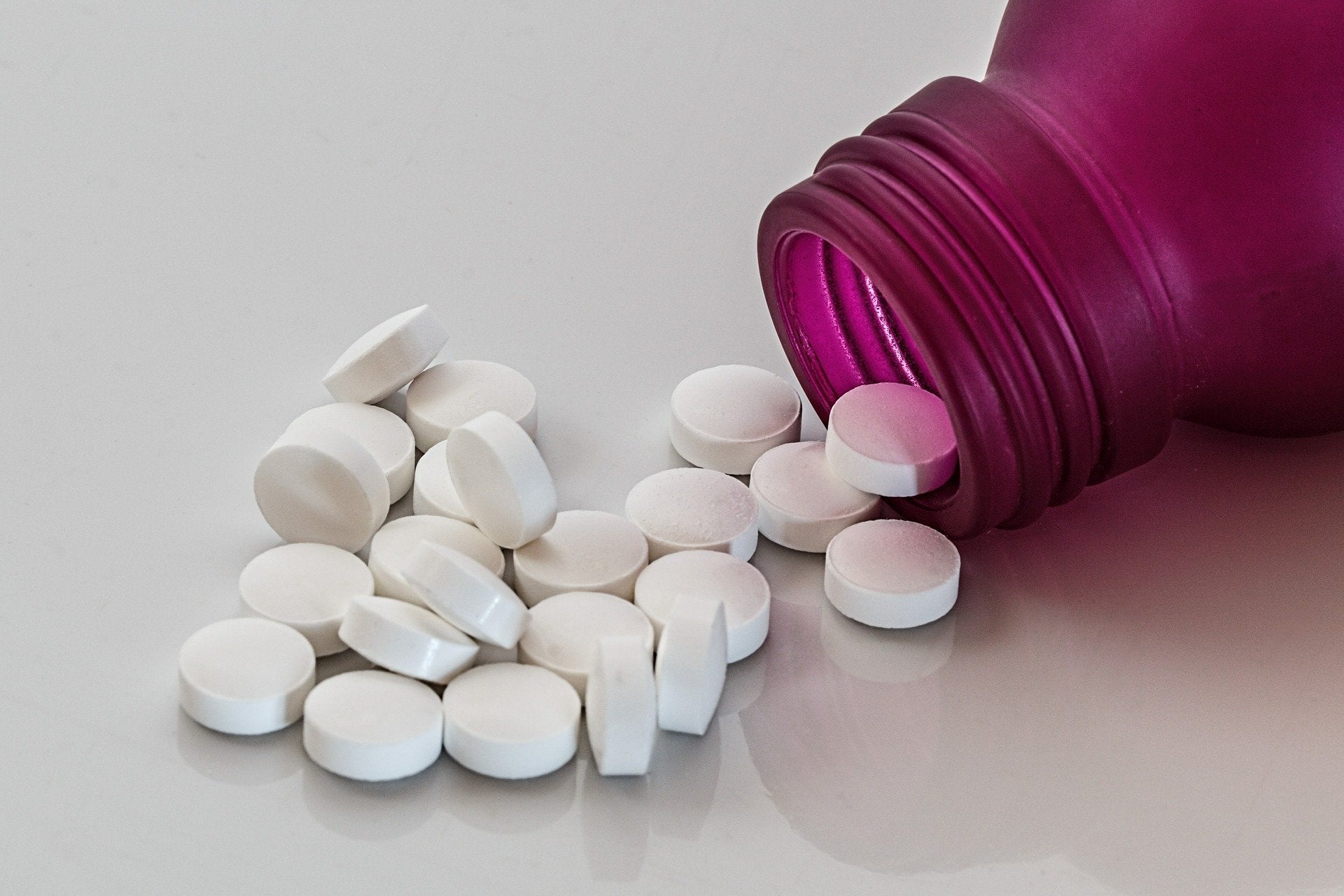 The US Food and Drug Administration (FDA) has declined to approve the new drug application (NDA) for FibroGen's roxadustat to treat anaemia in chronic kidney disease (CKD) patients.
Being developed in alliance with AstraZeneca and Astellas Pharma, roxadustat is an oral inhibitor of hypoxia-inducible factor prolyl hydroxylase (HIF-PH).
The drug is intended for use in non-dialysis dependent (NDD) as well as dialysis-dependent (DD) adult patients with CKD.
FibroGen received a complete response letter (CRL) from the FDA, indicating that the regulatory agency will not approve the drug's NDA in its current form, the company noted.
The CRL also sought a further clinical trial to analyse the safety of the drug in the NDD and DD patients, before resubmission.
FibroGen CEO Enrique Conterno said: "We are deeply disappointed with this result, and this is an unfortunate day for patients suffering from anaemia of CKD in the US.
"Roxadustat is changing the lives of patients around the world, and we and our partner AstraZeneca will discuss next steps in the US."
The latest development comes after the FDA Cardiovascular and Renal Drugs Advisory Committee voted 13 to one that the benefit-risk profile of roxadustat does not support its approval in this indication in adult NDD-CKD patients.
The panel also voted 12 to two that the drug's benefit-risk profile does not support approval for adult DD-CKD patients.
Roxadustat showed safety and efficacy in the Phase III programme carried out by AstraZeneca, FibroGen and Astellas in more than 8,000 subjects.
The Phase III OLYMPUS, ALPS and ANDES trials analysed roxadustat versus placebo in NDD-CKD patients while the ROCKIES, SIERRAS and HIMALAYAS trials assessed the drug against epoetin alfa in DD-CKD and incident dialysis (ID) patients.
Roxadustat is currently approved in various countries, including China and Japan, to treat anaemia in these patient populations.
The drug is being reviewed by various regulatory agencies, including in the European Union, where it received a positive Committee for Medicinal Products for Human Use (CHMP) opinion.
AstraZeneca and FibroGen partnered to develop and market roxadustat as a potential therapy for anaemia in the US, China, Australia, New Zealand and Southeast Asian countries.
FibroGen collaborated with Astellas to develop and market the drug for anaemia in Japan, Europe, Turkey, Russia and the Commonwealth of Independent States, the Middle East and South Africa.