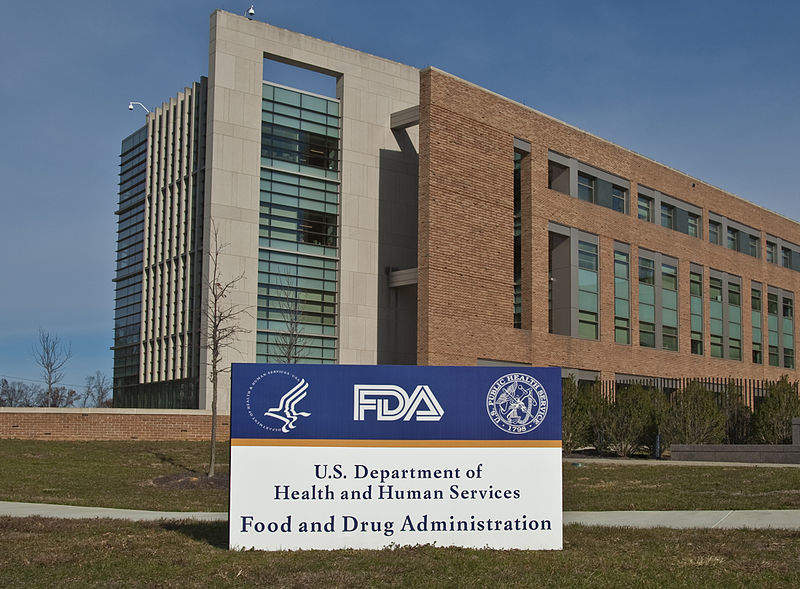 The US Food and Drug Administration (FDA) has filed a complaint against pharmaceutical company Innovative BioDefense for producing drugs not approved by the regulator.
The FDA's complaint sought to prohibit Innovative BioDefense and its president and chief operating officer Colette Cozean from manufacturing, holding and distributing its Zylast tropical antiseptic products with accompanying drugs claims. These claims require the products to be proven safe and approved by the regulator, which they have not been.
Since the company's Zylast products, which include antiseptic lotions, handwashes and hand sanitisers and claim to be effective against pathogens like norovirus, flu virus and Ebola, are unapproved and misbranded, they are in violation of the Federal Food, Drug and Cosmetics (FD&C) Act.
The permanent injunction filed by the FDA at the US District Court for the Central District of California aims to retain the prohibition until the Zylast products comply with the FD&C Act.
The company was warned in 2015 by the FDA and the Federal Trade Commission about the violations associated with its products.
FDA Commissioner Scott Gottlieb said: "Despite being warned by the FDA about their unproven claims, this company has continued to market their products as a tool for preventing infection from serious disease-related pathogens, without adequate evidence to support these uses."
"We're concerned that people potentially exposed to pathogens may use these products with a false sense of safety. This may result in infrequent hand washing, or the substitution of these products for protective gloves and clothing or hand washing, which are the principal methods for protecting against the spread of diseases.
"Today's action reflects the FDA's continued efforts to take appropriate enforcement action against those who market products with inappropriate or unproven claims that could potentially put patients' health at risk."