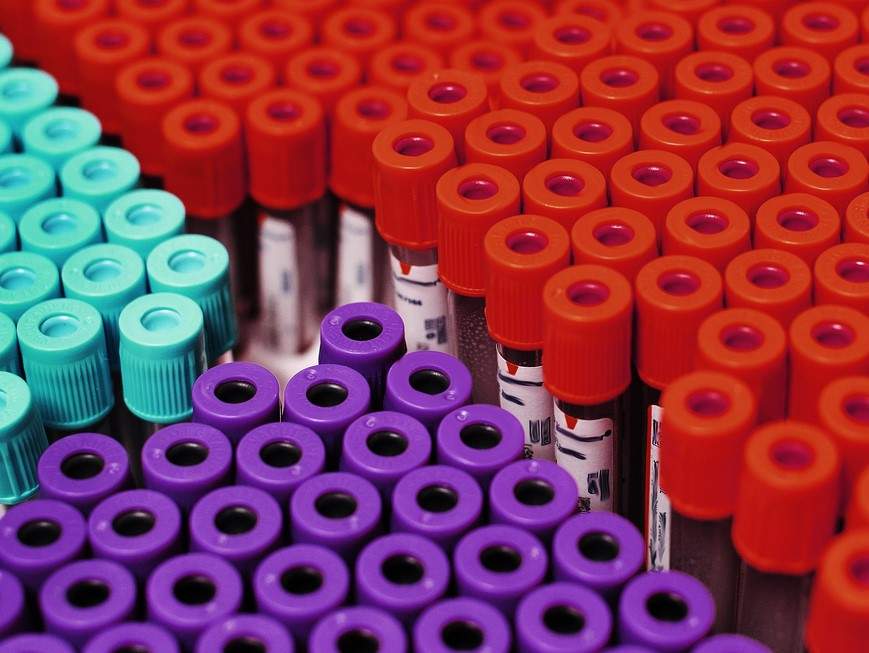 The US Food and Drug Administration (FDA) has granted its first competitive generic therapy (CGT) designation to Apotex's potassium chloride oral solution for hypokalemia in patients on diuretics.
The FDA's approval occurred in the first cycle of review and covers two doses of potassium chloride 40mgEq/15mL and 20mEq/15mL.
CGT designation was introduced under the FDA Reauthorisation Act (2017) and is granted to generic drugs that have no adequate generic competition. The aim of the pathway is to accelerate the development and review of generic drugs.
Pharmaceutical companies applying for FDA CGT designation can also receive review enhancements and faster evaluations of abbreviated new drugs applications (ANDA), as well as a 180-day period of market exclusivity. Apotex's potassium chloride is eligible for the 180-day market exclusivity.
FDA commissioner Scott Gottlieb said: "Today's approval marks the successful implementation of a new program designed to encourage generic drug development for products with inadequate generic competition."
"The quick implementation of this new pathway is part of our broader effort to foster generic competition and help address the high cost of drugs. So are our efforts to narrow the time it takes for generic drugs to reach the market by reducing the number of review cycles that generic applications typically undergo. This new generic drug application was also approved in its first cycle of review.
"This approval demonstrates that the competitive generic therapy pathway is efficient and open for business. This pathway is a key step in making safe and effective generic drugs available to patients quickly and ensuring there's adequate competition so patients have affordable access to the treatments they need."
Hypokalemia is caused by low levels of potassium in the blood. Adequate levels of potassium are needed for cells within the body to function properly; low levels of the macromineral can result in abnormal heart rhythms, light-headedness, fainting and sometimes, in extreme cases, heart failure and paralysis.
There are 33 ANDAs currently being reviewed for CGT designation.