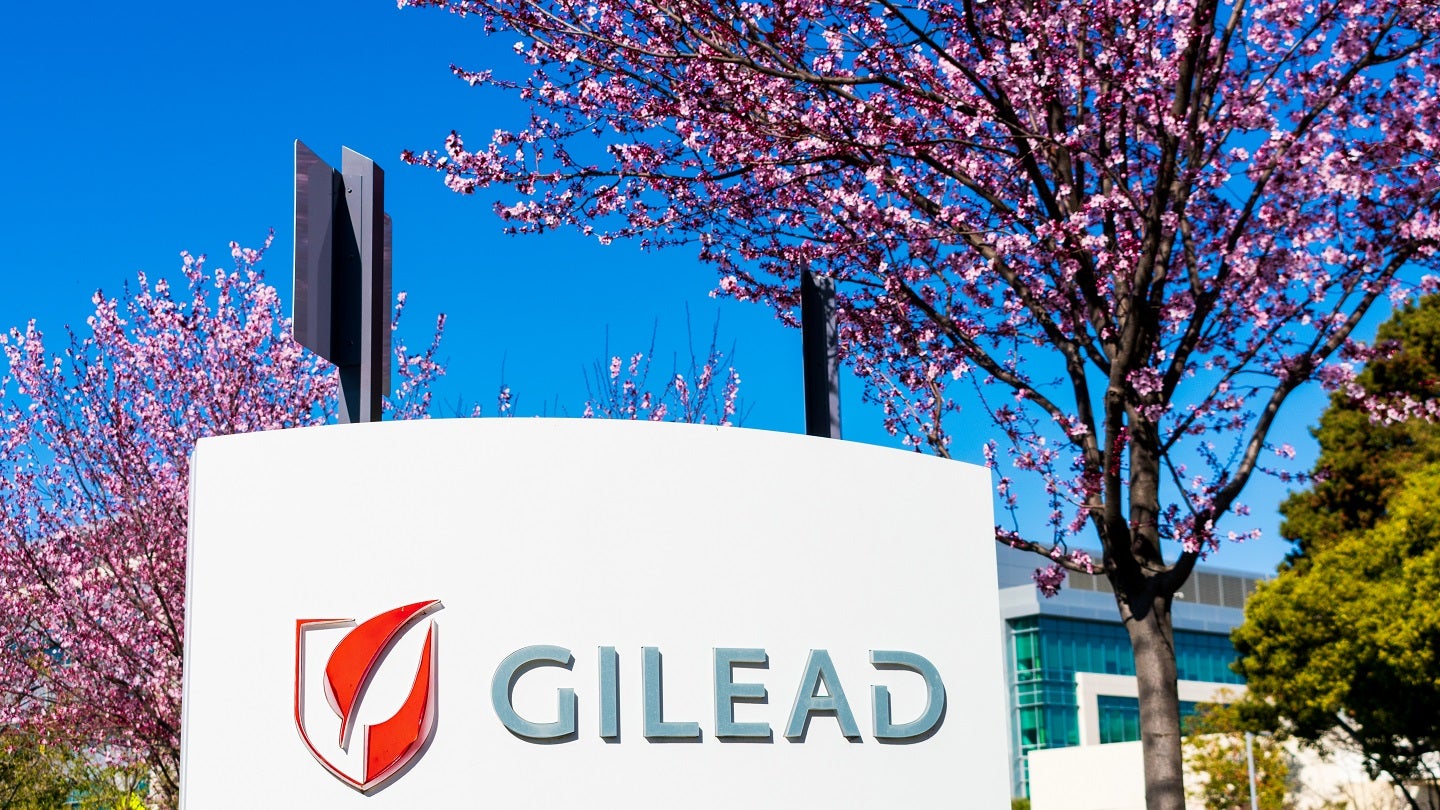 The US Food and Drug Administration (FDA) has granted clearance to Gilead Sciences' supplemental new drug application (sNDA) for Veklury (remdesivir) to treat Covid-19 in individuals with mild, moderate, and severe hepatic impairment, with no adjustment of the dose.
The approval comes after the decision by the FDA and the European Commission to extend the approved use of the nucleotide analogue prodrug Veklury in these patients, including those on dialysis.
It further supports Veklury's safety profile as the first and only approved antiviral Covid-19 therapy to treat all stages of liver disease.
The approval is based on the data from a single-dose, open-label, multicentre Phase I study (GS-US-540-9014) that assessed the safety and pharmacokinetics of the drug and its metabolites.
This study of two cohorts included patients with varying degrees of hepatic impairment and patients with normal hepatic function.
A total of ten moderate hepatic impairment and the same number of normal hepatic function control participants were enrolled in the first cohort.
In the second cohort of 12 patients, the study enrolled six patients with severe hepatic impairment and the remaining had normal hepatic function.
The study showed no new safety signals.
Based on these data, the label has been updated to reflect that there is no requirement to adjust the dosage in all stages of liver disease.
Patients are recommended to undergo initial hepatic laboratory testing before starting treatment with Veklury.
They are also recommended to stop the usage of the drug if alanine transaminase levels increase to ten times the normal upper limit or if they experience liver inflammation symptoms.
Gilead Sciences Virology Therapeutic Area head, senior vice-president Frank Duff said: "This approval demonstrates Gilead's ongoing commitment to Covid-19, including our focus on vulnerable populations."
Veklury targets the SARS-CoV-2 viral RNA polymerase and directly inhibits viral replication inside of the cell.
The company is also advancing its investigational obeldesivir, a direct-acting nucleoside inhibitor for the treatment of Covid-19.