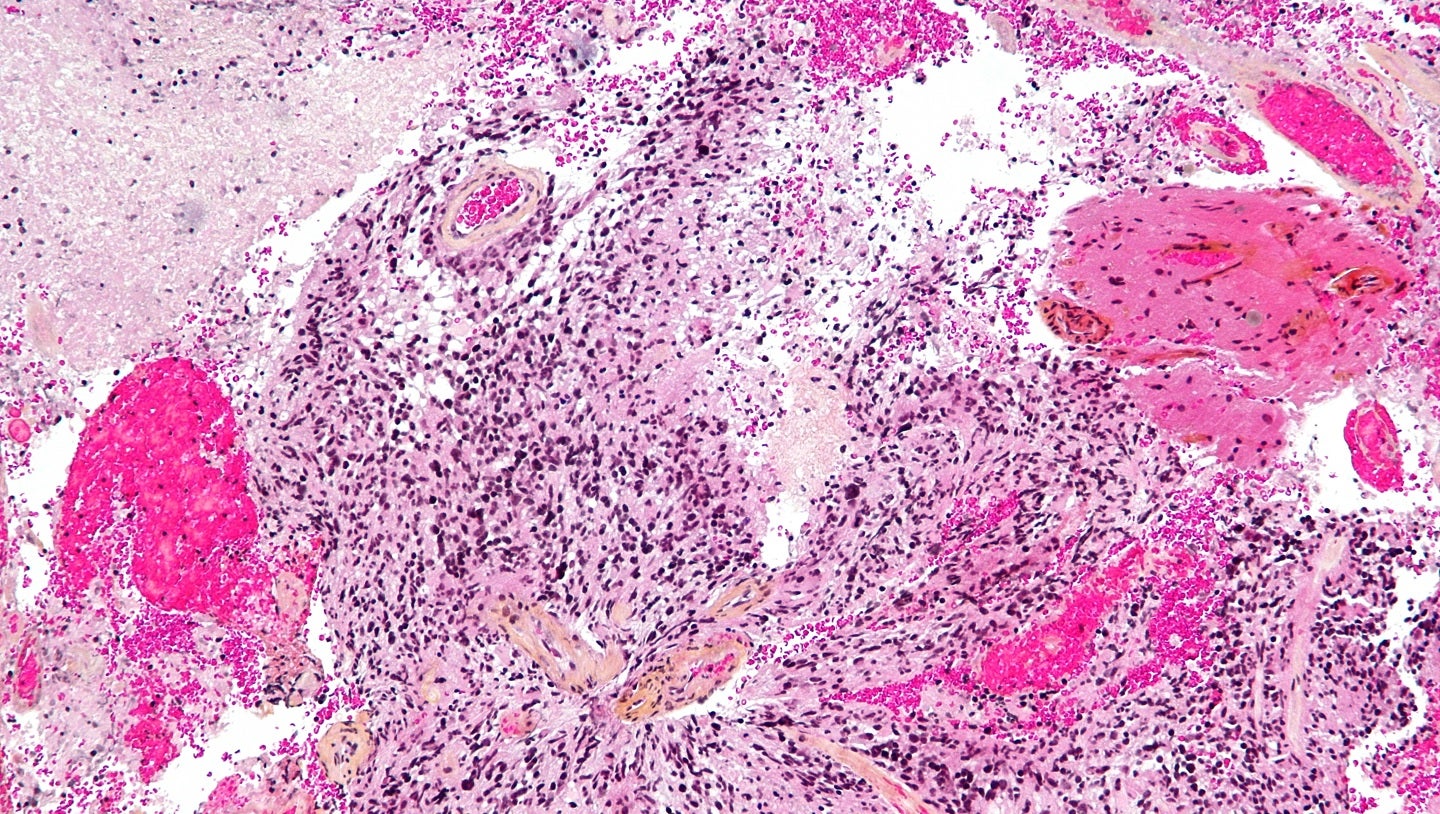 The US Food and Drug Administration (FDA) has granted orphan drug designation to IN8bio's INB-400 and INB-410 to treat a range of malignant gliomas, including newly diagnosed glioblastoma multiforme (GBM).
This marks the first-ever designation for genetically modified gamma-delta T cell therapies.
INB-400, an autologous, genetically engineered gamma-delta T cell therapy, is the company's DeltEx chemotherapy-resistant autologous and allogeneic drug-resistant immunotherapy (DRI) technology.
It will expand the application of DRI gamma-delta T cells into other solid tumour types by developing allogeneic or "off-the-shelf" DeltEx DRI technology.
The regulator cleared the company's investigational new drug (IND) application to commence a Phase II clinical trial of INB-400 in newly diagnosed GBM in December 2022.
The trial has been designed to evaluate the tolerability, efficacy and safety of genetically modified DeltEx DRI cells at medical centres across the US.
Participant enrolment is anticipated to commence in the second half of 2023.
The Institutional Review Board's (IRB) review and site initiation are ongoing.
IN8bio CEO and co-founder William Ho stated: "Our goal is to achieve our 'mission of cancer zero' by eradicating cancer cells and improving patient outcomes.
"Our novel approach combines engineered, chemo-resistant, gamma-delta T cells with standard-of-care treatments to amplify immune signals, maximise tumour killing and eliminate more cancer cells. We eagerly anticipate enrolling our first Phase II patients for INB-400 later this year."