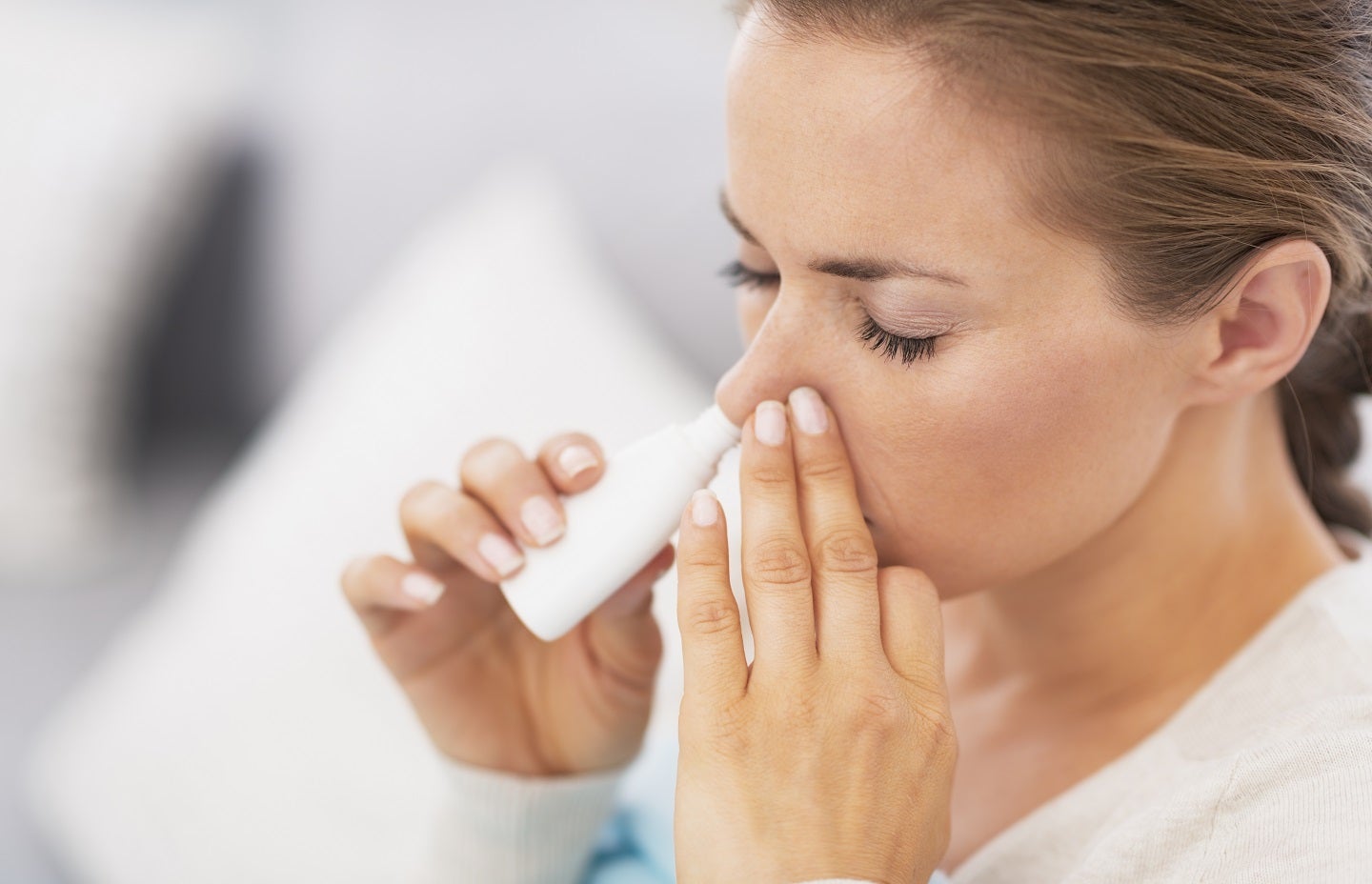 The US Food and Drug Administration (FDA) has granted approval for Indivior's Opvee (nalmefene) nasal spray to reverse opioid overdose.
Opvee is indicated for the emergency treatment of known or suspected opioid overdose in adults and paediatric patients aged 12 years and above.
It comprises the opioid receptor antagonist nalmefene, which offers quick onset and long-duration reversal of the opioid-induced respiratory depression that is said to be the main cause of opioid overdose injury and death.
Opvee was added to Indivior's portfolio through the purchase of Opiant Pharmaceuticals in March 2023.
Indivior CEO Mark Crossley said: "Opvee's FDA approval represents a significant achievement in the development of new treatment options to address today's era of opioid overdoses that are driven by powerful synthetic opioids such as fentanyl.
"Opvee is an emergency treatment for the fast reversal of respiratory depression triggered by natural or synthetic opioids, including fentanyl, and we are committed to making this novel rescue medication widely available to those who need it most to help save lives."
The regulatory approval was based on the findings obtained from a pharmacodynamic study, which was conducted on 61 opioid-experienced, non-dependent participants.
The trial was designed to determine the pharmacodynamics of nalmefene when given intranasally against intranasal naloxone to healthy subjects under steady-state opioid agonism.
Findings showed that the time taken to the onset of the reversal of respiratory depression was between 2.5 and five minutes. Complete recovery of the respiratory drive was demonstrated as early as five minutes after administrating Opvee.
Indivior will begin offering Opvee in the market in the fourth quarter of 2023.