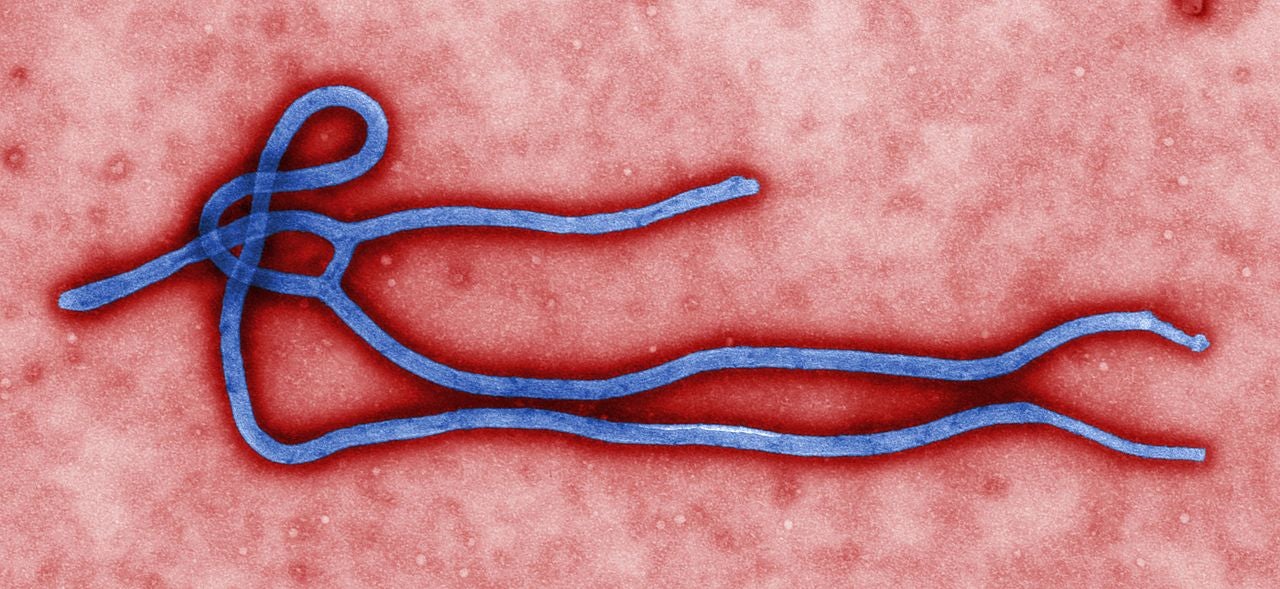 The US Food and Drug Administration (FDA) has approved Regeneron Pharmaceuticals' Inmazeb (atoltivimab, maftivimab and odesivimab-ebgn) to treat Ebola virus infection in adult and paediatric patients.
Also known as REGN-EB3, it is the first FDA-approved treatment for Ebola.
The antibody cocktail is for use in treating newborns of mothers tested positive for the infection caused by Zaire ebolavirus.
Created using Regeneron's VelocImmune platform and VelociSuite technologies, the therapy is a cocktail of three monoclonal antibodies atoltivimab, maftivimab and odesivimab.
These similarly structured antibodies attach to different, non-overlapping epitopes on Zaire ebolavirus glycoprotein.
Regeneron president and chief scientific officer George Yancopoulos said: "This is the first time the FDA has approved treatment specifically for Ebola, which has caused a number of deadly outbreaks."
Inmazeb is administered as a single, intravenous infusion of 50mg atoltivimab, 50mg maftivimab and 50mg odesivimab per kg.
The PALM trial conducted on 681 patients established the drug's safety and efficacy.
According to the results, Inmazeb demonstrated superiority to other investigational agents ZMapp and remdesivir with respect to mortality.
The trial also showed that the therapy was most effective when given early in the course of the disease.
At least 10% of patients given Inmazeb showed adverse events such as chills, elevation in fever, rapid heartbeat, rapid breathing, vomiting, low blood pressure, diarrhoea and inadequate oxygen supply to the tissue.
As part of the deal announced in July, Regeneron will supply doses of Inmazeb to the US Biomedical Advanced Research and Development Authority (BARDA) for six years.
Regeneron and BARDA have been partners in developing a therapy to treat Ebola virus infection since 2015.