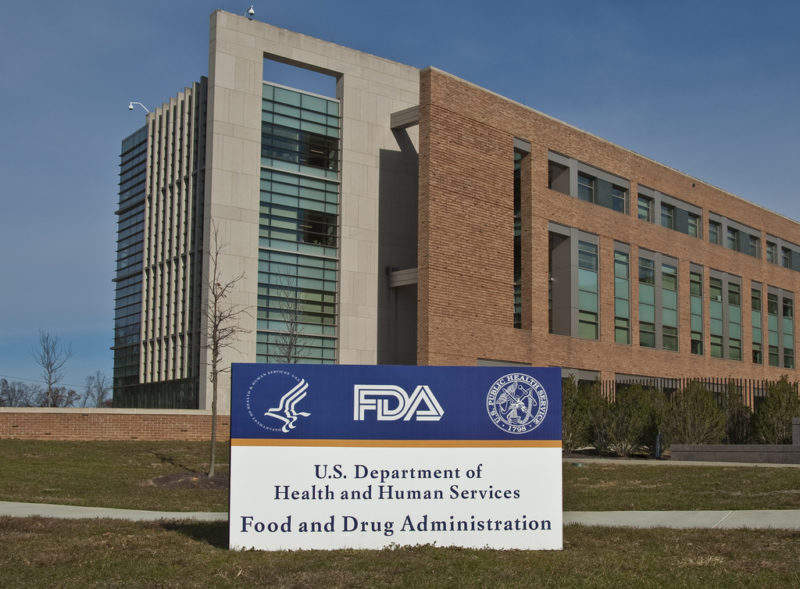 The US Food and Drug Administration (FDA) has issued draft guidance calling for more widespread innovation and development of novel medication-assisted treatment (MAT) drugs for opioid use disorder, which has become a major healthcare crisis in the US in the past year.
For opioid dependence, MAT relies on prescription drugs, such as buprenorphine, methadone and naltrexone, to stabilise brain chemistry, relieve physiological cravings and normalise body functions.
This treatment approach is proven to be highly effective in helping patients gain control over their use of opioids, particularly when coupled with relevant social, medical and psychological services.
The FDA's recommendations focus on outlining innovative ways that drug producers can measure and demonstrate the effectiveness and benefits of new or existing MAT products. Moreover, the organisation is also exploring ways that potential clinical endpoints and outcome measures may be considered by drug developers, as well as encouraging pharmaceutical companies to engage with the FDA earlier on in the trial process.
FDA commissioner Scott Gottlieb said: "As we seek to help those with an opioid use disorder transition to lives of sobriety, we recognize there's great interest in new treatment options that result in meaningful outcomes for patients. For example, we must consider new ways to gauge success beyond simply whether a patient in recovery has stopped using opioids, such as reducing relapse overdoses and infectious disease transmission.
"This new guidance is an important step in fostering the development of new treatment options that help patients achieve these and other real-world outcomes, by providing a pathway for how innovators can use these clinically relevant measures as part of new drug development programs.
"We're committed to doing our part to expand access to high-quality, effective medication-assisted treatments and encouraging health care professionals to ensure patients with opioid use disorder are offered an adequate chance to benefit from these therapies."
The latest draft guidance builds upon the regulator's statement in April outlining its stance on buprenorphine products and is part of its general commitment to promote development of, access to and adoption of MAT.
Secretary of State for Health and Human Services Alex Azar said: "The evidence is clear: medication-assisted treatment works and it is a key piece of defeating the drug crisis facing our country. The FDA's new guidance has the potential to bring new medications to market that are more closely tailored to patient needs and help give Americans facing addiction a better chance at recovery."