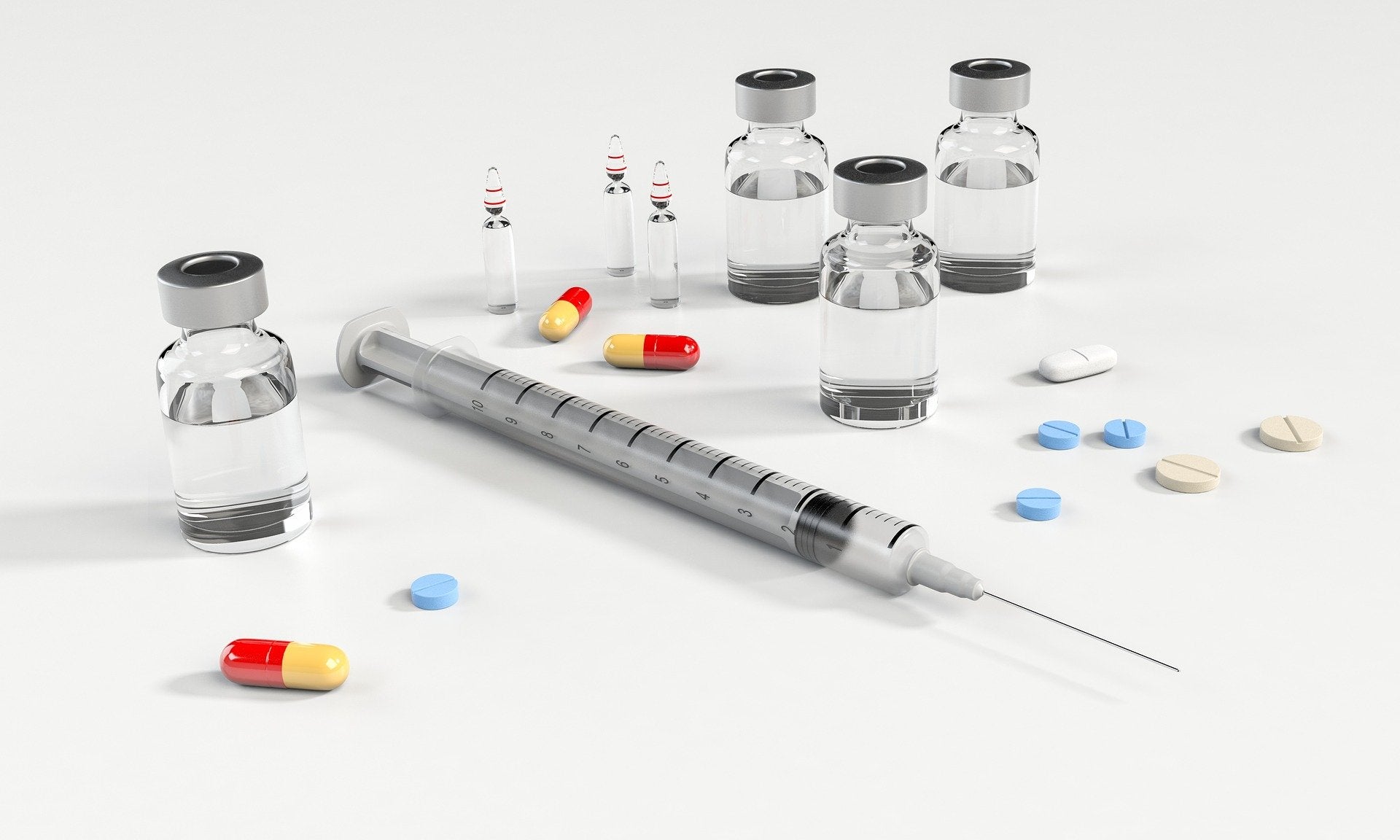 The US Food and Drug Administration (FDA) has granted the accelerated approval to Janssen Pharmaceutical of Johnson and Johnson's (J&J) Rybrevant (amivantamab-vmjw) to treat adults with locally advanced or metastatic non-small cell lung cancer (NSCLC).
Rybrevant is indicated for NSCLC patients with epidermal growth factor receptor (EGFR) exon 20 insertion mutations whose disease advanced on or after using platinum-containing chemotherapy. The drug is the first targeted treatment to receive FDA approval in this indication.
A fully human, bispecific antibody, the drug is designed to target EGFR and MET receptors. It attaches extracellularly and hinders tumour growth, causing the death of tumour cells.
In March last year, the FDA granted breakthrough therapy designation to Rybrevant while a priority review of the biologics license application commenced in December.
The latest accelerated approval is based on positive data from the ongoing Phase I CHRYSALIS study of Rybrevant monotherapy in patients who have received platinum-based chemotherapy.
Updated results from the multi-centre, open-label trial showed strong activity and extended responses with a tolerable safety profile in NSCLC patients with EGFR exon 20 insertion mutations.
Janssen noted that the NSCLC treatment indication is approved under accelerated approval based on overall response rate and duration of response.
In addition, the FDA has also approved Guardant Health's Guardant360 CDx liquid biopsy blood test, which can be used as a companion diagnostic along with Rybrevant.
Janssen Research & Development Oncology global therapeutic area head Peter Lebowitz said: "The approval of Rybrevant, along with the companion diagnostic test, addresses a high unmet need in the treatment of people with genetically defined non-small cell lung cancer.
"At Janssen, we are committed to the development of innovative therapies like Rybrevant and believe that advancing medicines targeting specific pathways can bring the greatest benefits and improve outcomes for patients with tumour alterations such as EGFR and MET."
Last week, Janssen reported that Imbruvica plus venetoclax demonstrated overall survival benefits in a Phase II CAPTIVATE study in chronic lymphocytic leukaemia patients.
In a separate development, Gavi, the Vaccine Alliance has entered an advance purchase agreement with J&J to procure 200 million doses of the latter's single-dose Covid-19 vaccine.
The agreement was signed on behalf of the COVAX Facility to supply the vaccine to its participants this year. Gavi plans to acquire an additional 300 million vaccine doses from J&J next year.