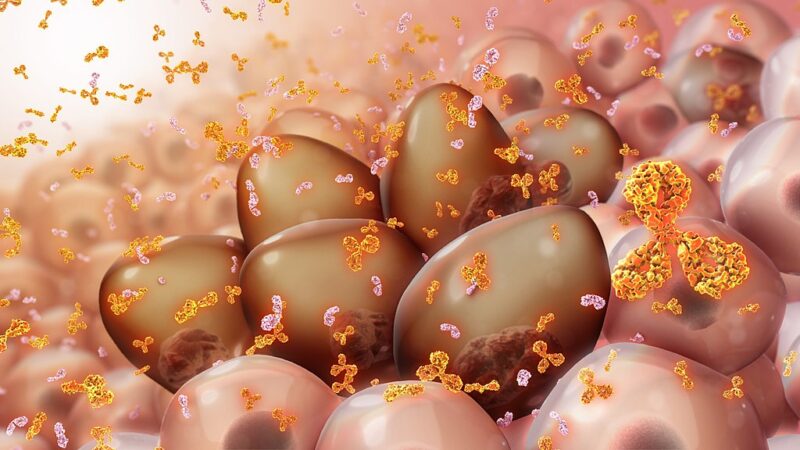 The US Food and Drug Administration (FDA) has granted approval for the Janssen Pharmaceutical Companies of Johnson & Johnson's (J&J) Tecvayli (teclistamab-cqyv) to treat relapsed or refractory multiple myeloma in adults.
The treatment is indicated for such patients who had received four or more previous lines of therapy, including an immunomodulatory drug, proteasome inhibitor and anti-CD38 monoclonal antibody.
Based on the response rate from a trial, the regulatory agency approved the indication under an accelerated approval process.
The Phase II MajesTEC-1 clinical trial comprised multiple myeloma patients who had received a median of five lines of therapy previously.
Tecvayli treatment offered an overall response rate (ORR) of 61.8%, with 28.2% of the subjects attaining a complete response (CR) or more.
In the trial, 1.2 months was the median time to initial response.
The rate of duration of response (DOR) was found to be 90.6% and 66.5% at six and nine months, respectively, following 7.4 months of median follow-up.
An off-the-shelf, subcutaneous treatment, Tecvayli is a bispecific T-cell engager antibody.
It is the fourth treatment for multiple myeloma for Janssen to obtain approval.
Janssen Research & Development Oncology global therapeutic area head Peter Lebowitz said: "The achievement, which marks an important addition to our diverse and growing oncology portfolio, strengthens our resolve to discover and develop much-needed cancer treatments for patients and physicians.
"The approval of Tecvayli, which demonstrated an overall response rate of more than 60% in heavily pretreated patients, underscores our commitment to translate science into medicines as we strive toward our goal of one day eliminating this disease."
In August, Janssen received FDA approval for Stelara (ustekinumab) for the treatment of paediatric patients aged six years and above with active psoriatic arthritis.