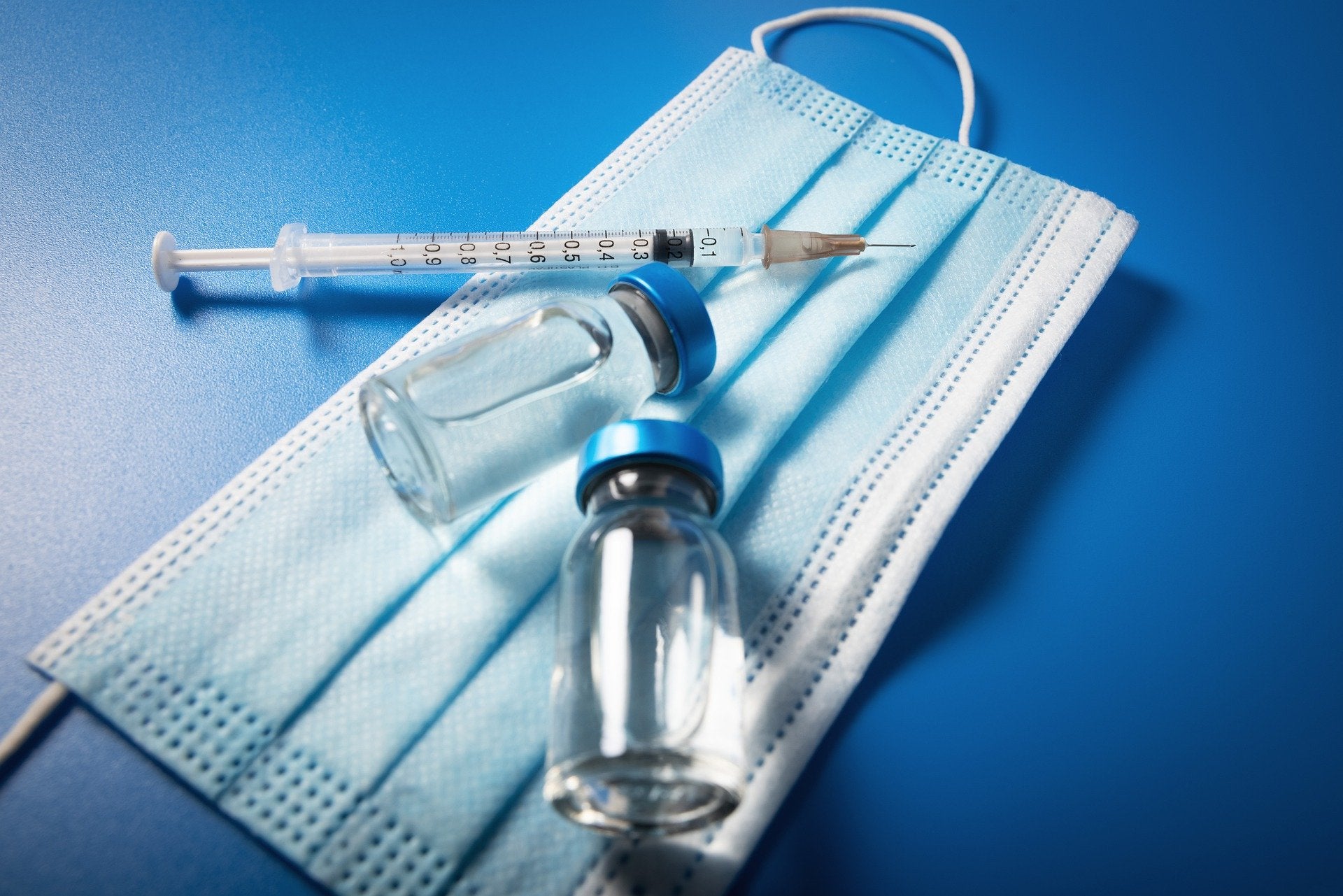 The US Food and Drug Administration (FDA) has granted emergency use authorization (EUA) for Johnson & Johnson's (J&J) Covid-19 vaccine booster dose.
The booster shot will be administered for adults aged 18 and above at least two months after their first dose of the J&J Covid-19 vaccine.
It will also be given as a heterologous booster dose to eligible people who have completed a primary vaccination with a different authorised or approved Covid-19 vaccine.
J&J stated that the booster shot will have the same formulation and dosage strength as the initial dose.
The FDA's Vaccines and Related Biological Products Advisory Committee (VRBPAC) has also recommended the authorisation of J&J's Covid-19 vaccine booster shot.
The recommendation was based on data obtained from clinical studies and real-world evidence studies, which showed that the booster shot provided protection against symptomatic Covid-19 and was well-tolerated.
J&J Executive Committee vice chairman and chief scientific officer Paul Stoffels said: "Our data support a schedule that provides benefit to individuals based on their risks associated with Covid-19, whether administered as a single dose for an efficient response to the pandemic or as a booster dose after at least two months to protect against symptomatic Covid-19.
"We also welcome the FDA's decision to include a heterologous boosting option as part of this authorisation.
"The ability to boost immune responses regardless of the primary vaccine regimen an individual has received provides more flexibility in protecting those already immunised and is very beneficial to global public health as we look to curb this pandemic."
In a separate development, Moderna has also received EUA from the US FDA for its Covid-19 vaccine booster dose.
The FDA approved the booster shot for people at the age of 65 years and above and people between 18 to 64 years at risk of severe disease or higher virus exposure rates.
The booster will be given at least six months after the first two doses of Moderna's Covid-19 vaccine.