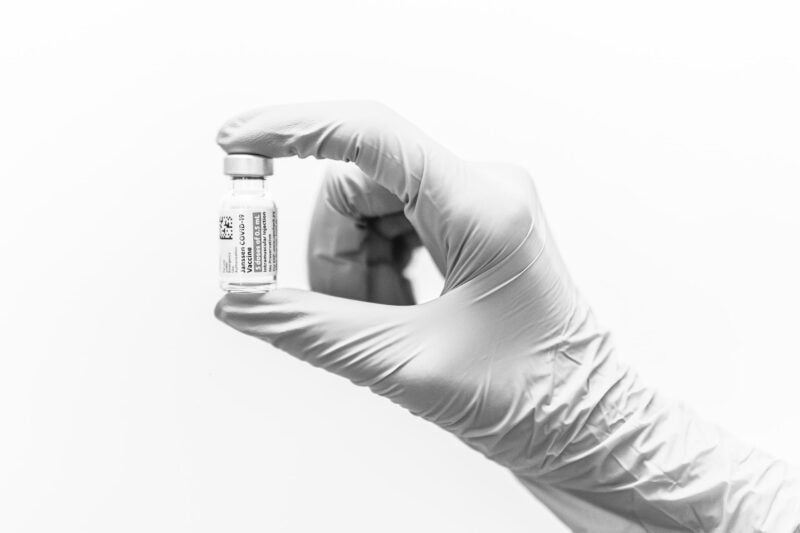 The US Food and Drug Administration (FDA) has limited the authorised use of the Janssen's Covid-19 vaccine to people aged 18 years and above.
With the US COVID-19 Vaccine Fact Sheet update, the vaccine is intended for use in people for whom no other authorised or approved Covid-19 vaccines are available or clinically appropriate.
It is also indicated for individuals who choose the Janssen's vaccine because they would not otherwise get a Covid-19 vaccine.
The latest move comes after the regulatory agency carried out an updated assessment and evaluation of cases reported and concluded that the thrombosis risk with thrombocytopenia syndrome (TTS) warrants limited usage of the shot.
TTS causes rare blood clots along with reduced blood platelet levels.
The development of such symptoms was reported nearly one to two weeks after administering the Janssen's Covid-19 vaccine.
Furthermore, the FDA noted that the established and potential benefits of the shot to prevent Covid-19 outweigh the known and potential risks in adults.
The updated authorisation for the use of the vaccine and a warning statement on TTS risk were included in the Fact Sheet for Healthcare Providers Administering Vaccine.
Additionally, the Fact Sheet for Recipients and Caregivers now reflects revised authorised use of the shot with data on blood clot risk with reduced blood platelet levels added.
FDA Center for Biologics Evaluation and Research director Peter Marks said: "We've been closely monitoring the Janssen COVID-19 Vaccine and occurrence of TTS following its administration and have used updated information from our safety surveillance systems to revise the EUA.
"The agency will continue to monitor the safety of the Janssen Covid-19 vaccine and all other vaccines, and as has been the case throughout the pandemic, will thoroughly evaluate new safety information."