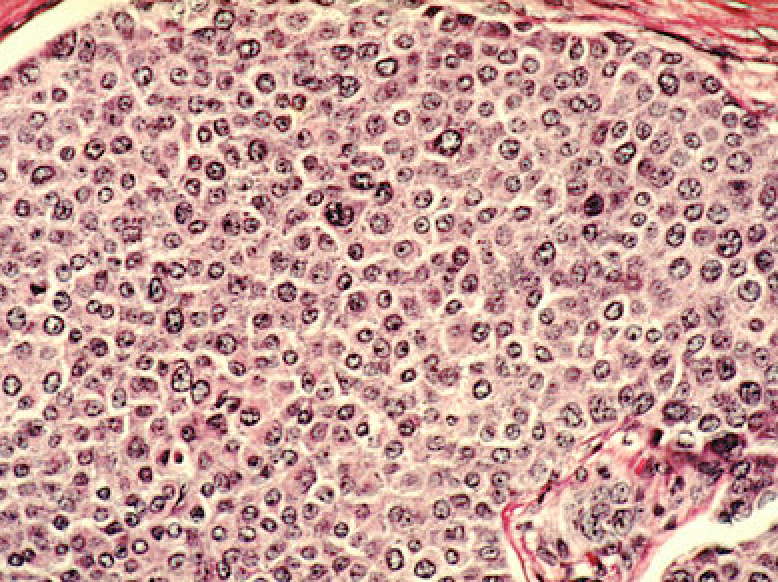 The US Food and Drug Administration (FDA) has updated its draft recommendations regarding the inclusion of male patients with breast cancer in clinical trials.
The agency notes that males have traditionally been excluded from clinical trials of breast cancer drugs because the condition is rare in men.
However, this is an issue as prognosis for men and women with breast cancer is the same, yet males have access to fewer FDA-approved treatment options.
As a result, the FDA is recommending that eligibility criteria for breast cancer clinical trials should include both males and females; the specific decisions about inclusion of men in breast cancer trials will be based upon scientific rationale.
The agency also proposed altering how drugs in trials where men are excluded can be made available to male breast cancer patients.
It is considering if it is possible to better extrapolate findings from trials of women with breast cancer to determine if the drug will have similar efficacy and safety in both males and females.
The FDA suggests the use of earlier stage data and understanding of the drug's mechanism of action will help with this decision, as well as utilising other, different data sources, such as small-single arm studies or real world data sources.
This latest FDA recommendation comes a few months after the agency's approval of Pfizer's Ibrance for male breast cancer patients based on real world data from electronic health records and postmarketing records of the use of Ibrance in male patients. This was the first time a drug had been approved based on real world evidence.
Ibrance is now available in the US in combination with an aromatase inhibitor or fulvestrant to treat men with hormone receptor-positive, human epidermal growth factor receptor 2-negative advanced or metastatic breast cancer.
Industry stakeholders can now comment on the FDA's draft guidance before it is finalised to represent the agency's current thinking on the topic of developing drugs for male breast cancer patients.