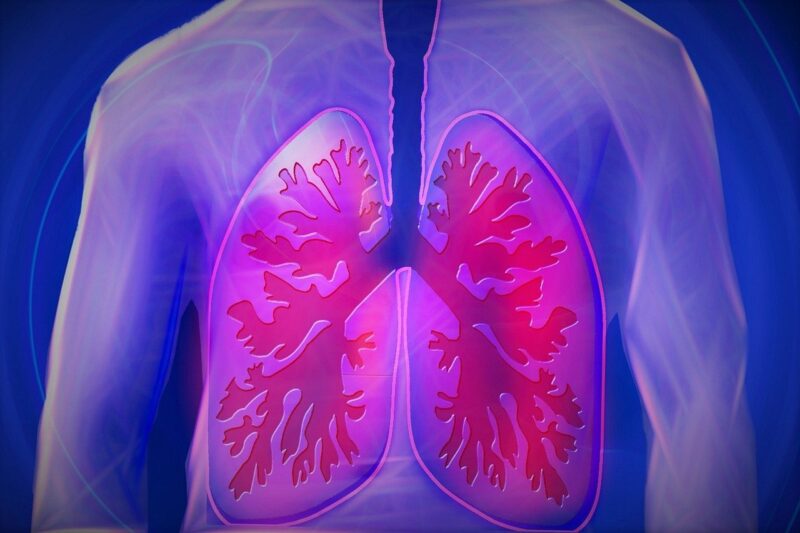 The US Food and Drug Administration (FDA) has issued a complete response letter (CRL) to Merck's (MSD) New Drug Application (NDA) for gefapixant to treat adults with refractory chronic cough (RCC) or unexplained chronic cough (UCC).
Gefapixant is an investigational, oral, non-narcotic, selective P2X3 receptor antagonist.
In the CRL, the regulatory agency sought further data linked to the measurement of efficacy.
Merck noted that the CRL issued by the FDA was not related to gefapixant's safety.
The company is currently reviewing the CRL and will hold discussions with the FDA for further steps.
In March last year, the FDA had accepted to review Merck's NDA for gefapixant for RCC or UCC.
Merck Research Laboratories global clinical development head, senior vice-president and chief medical officer Dr Roy Baynes said: "We remain committed to advancing gefapixant for patients with refractory or unexplained chronic cough and will work with the FDA to address the agency's feedback. 
"We believe there is a significant unmet need to help patients manage their chronic cough, as there are no available treatment options indicated in the US specifically for this condition."
Separately, the Japan Ministry of Health, Labor and Welfare (MHLW) granted approval for 45mg of the therapy to treat RCC or UCC in adults last week.
Gefapixant's planned trademark in this region is LYFNUA while its trademark in other regions is not approved yet.
It is an investigational treatment outside of Japan and is being reviewed by various regulatory agencies.
In September 2020, Merck reported positive data from Phase III COUGH-1 and COUGH-2 trials of gefapixant for treating refractory or unexplained chronic cough.
Findings demonstrated that treatment with a twice-daily dose of 45mg gefapixant in adults offered a statistically significant decline in 24-hour cough frequency versus placebo at 12 weeks in COUGH-1 and 24 weeks in COUGH-2.