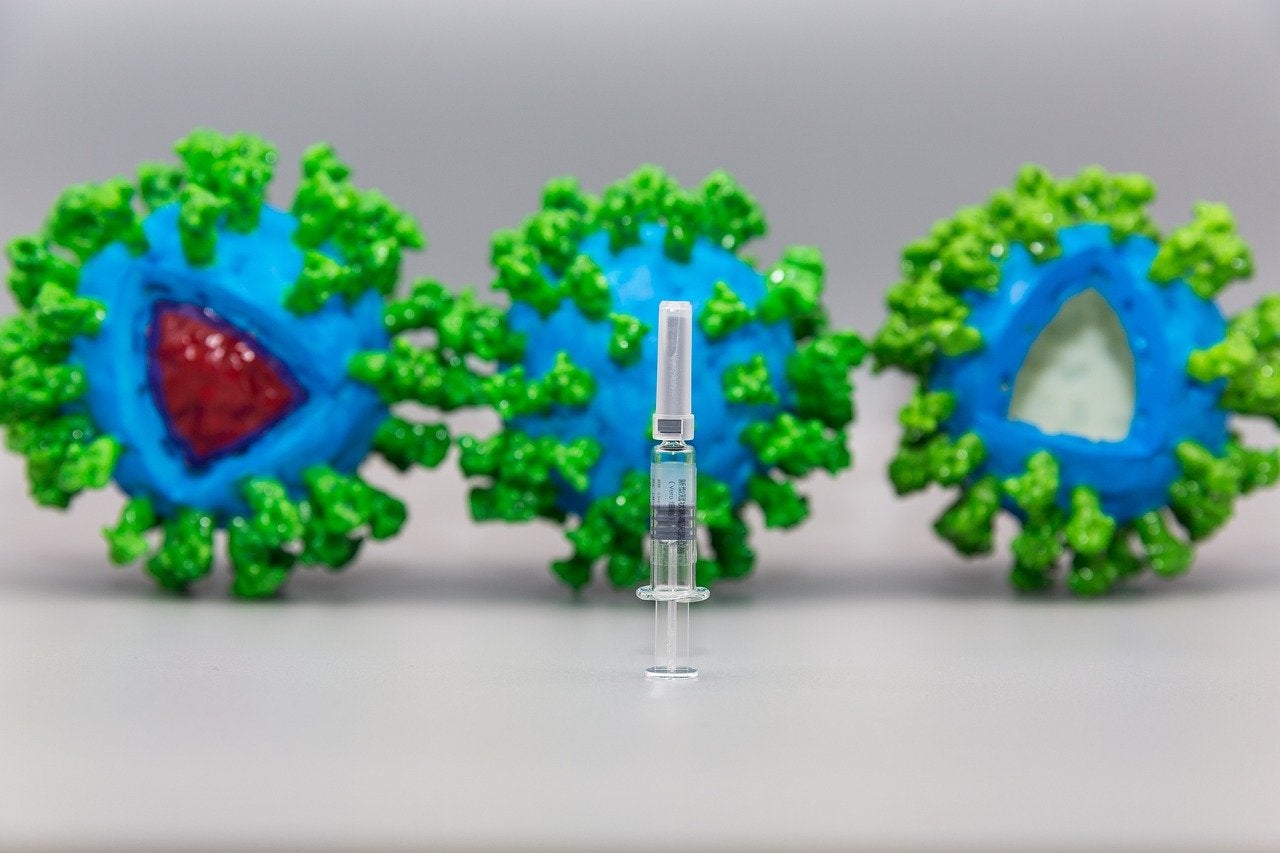 The US Food and Drug Administration's (FDA's) Vaccines and Related Biological Products Advisory Committee (VRBPAC) has supported the grant of an Emergency Use Authorisation (EUA) to Moderna's Covid-19 vaccine candidate, mRNA-1273.
The positive recommendation comes after 20 VRBPAC members voted for EUA grant with no members voted against and one abstained.
Earlier this week, the FDA stated in its briefing document that Moderna's vaccine is 94.1% effective in preventing symptomatic Covid-19.
Moderna CEO Stéphane Bancel said: "We thank the committee for their review and for their positive recommendation in support of Emergency Use Authorisation.
"We have been working with the US Centers for Disease Control and Prevention and Operation Warp Speed to prepare for the distribution of mRNA-1273 if the FDA chooses to grant an Emergency Use Authorisation."
The VRBPAC recommendation comes from the totality of scientific data provided by Moderna, including a data analysis from the Phase III COVE study.
Researchers conducted primary efficacy analysis on 196 cases, which showed a vaccine efficacy rate of 94.1%.
Safety data is being collected and the National Institutes of Health (NIH)-appointed independent Data Safety Monitoring Board (DSMB) is monitoring the study.
The COVE study enrolled over 30,000 participants in the US and is taking place in collaboration with the National Institute of Allergy and Infectious Diseases (NIAID) and the Biomedical Advanced Research and Development Authority (BARDA).
In addition, Moderna expanded the handling guidance for the vaccine to include local transport under controlled conditions in a liquid state at 2-8°C (36° to 46°F).
Earlier, the company said that mRNA-1273 remains stable at standard refrigerator temperatures of 2-8°C for 30 days.
Last week, the US government exercised its option to purchase an additional 100 million doses of mRNA-1273, taking its order commitment to a total of 200 million doses.
In August, the US signed an agreement with Moderna to procure 100 million doses of the vaccine candidate.