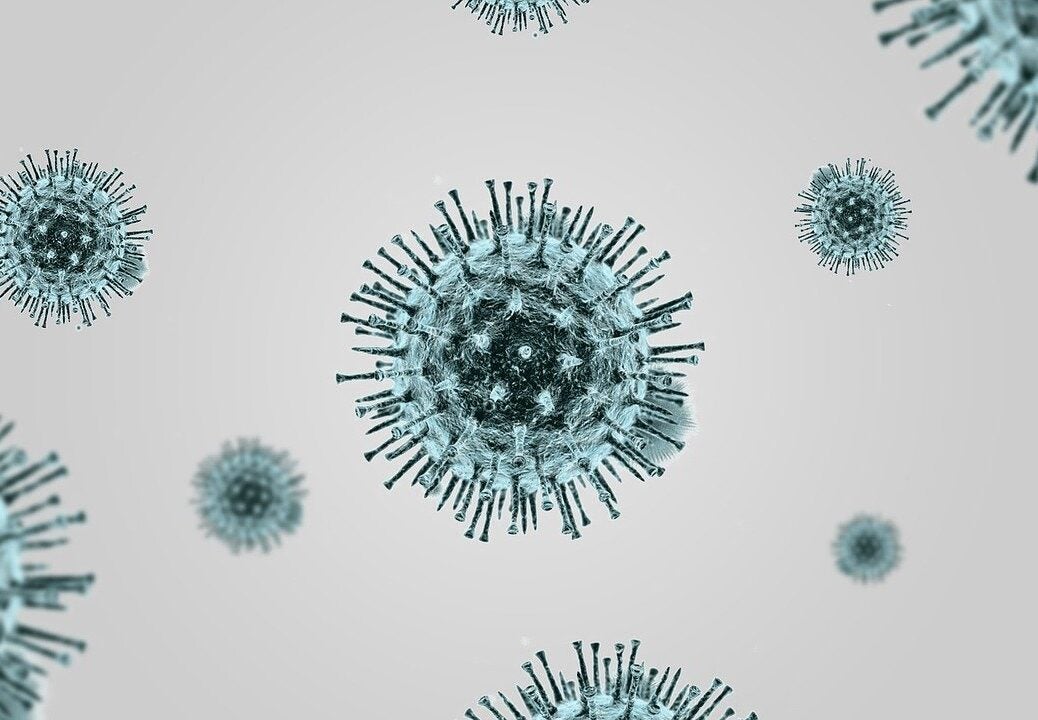 The US Food and Drug Administration (FDA) has revised the authorisations for two monoclonal antibody therapies of Regeneron and Eli Lilly to limit their usage.
The revised authorisation for Eli Lilly and Company's bamlanivimab plus etesevimab and Regeneron Pharmaceuticals' REGEN-COV (casirivimab and imdevimab) comes after data showed that these therapies are very unlikely to be active against the omicron variant of the SARS-CoV-2 virus.
According to the FDA, these therapies are limited to only if a patient is 'likely to have been infected with or exposed to a variant that is susceptible to these treatments'.
In August last year, the FDA expanded the emergency use authorization (EUA) for Regeneron's REGEN-COV to prevent Covid-19.
Monoclonal antibodies are proteins made in laboratories to imitate the ability of the immune system to resist pathogens such as the SARS-CoV-2 virus.
As the virus can mutate gradually, some therapies may not work against specific variants such as omicron.
The regulatory agency noted that this is the case with the treatments of Lilly and Regeneron.
With the omicron variant spreading rapidly throughout the country, these antibody therapies are currently not authorised for usage in any US states, territories and jurisdictions, the FDA added.
According to data from US Centers for Disease Control and Prevention (CDC), the omicron variant could have been responsible for over 99% of cases in the US as of 15 January.
In a press statement, the FDA said: "As it's very unlikely that individuals with Covid-19 seeking care in the region are currently infected with a variant other than omicron, these antibody therapies are not authorised for usage at present."
The regulatory authority noted that other treatments – Paxlovid, Veklury (remdesivir), Sotrovimab and Molnupiravir – are likely to work against omicron.
Furthermore, these therapies have received FDA authorisation or approval for treating mild-to-moderate Covid-19 patients at increased disease progression risk, including hospitalisation or death.
Free Report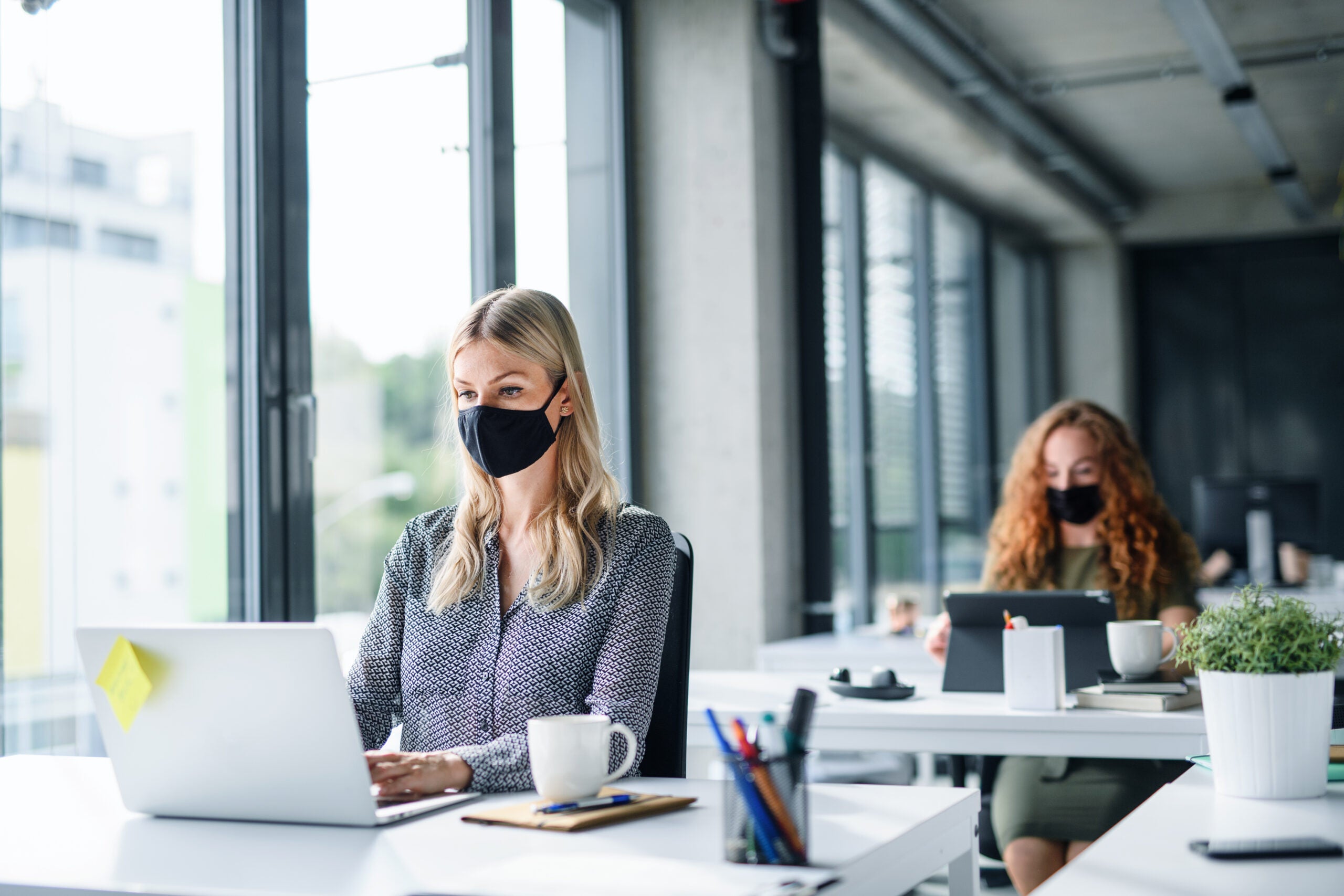 Navigate your business through the 'new normal'
COVID-19 continues to dominate headlines the world over. It has already affected our lives forever. The way we work, shop, eat, seek medical advice, and socialize will all be different in the future. Quite how different remains to be seen, but all industries must plan for multiple eventualities.
Faced with an explosion of conflicting information on how to plan and implement successful recovery strategies, decision-makers are in dire need of a single, reliable source of intelligence. 
GlobalData's COVID-19 Executive Briefing gives you access to unparalleled data and insights to successfully navigate the uncertain road to recovery across the world's largest industries. Understand every aspect of this disruptive theme by delving into:
 COVID-19 infection update, with statistics on the spread, testing by country, as well as the latest data on vaccines and therapeutic developments

 
Economic impact overview, covering stock market indices, GDP, unemployment rates, policy responses & GlobalData's economic recovery scorecards

 

Sector developments, with access to sector insight summaries, cross-sector indices and the leaders and laggards in each industry vertical

 
Whatever your company's imminent strategic plans, the long-lasting impact of COVID-19 must not be overlooked. Find out how to futureproof your business operations – download our report today.
by GlobalData