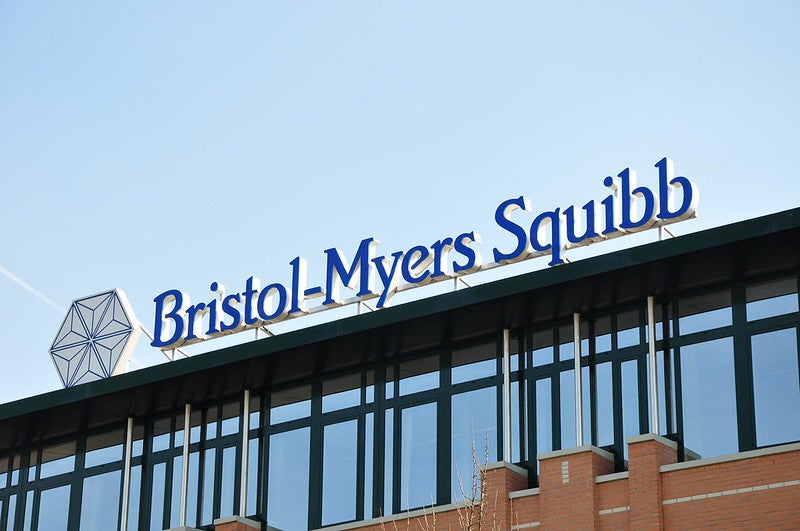 Bristol-Myers Squibb (BMS) has received the US Food and Drug Administration (FDA) approval for Zeposia to treat relapsing-remitting multiple sclerosis (RRMS) in adults.
Zeposia is an oral, sphingosine-1-phosphate (S1P) receptor modulator. The drug enables an initiation without genetic test and no label-based first-dose observation is necessary.
Multiple sclerosis develops when the immune system attacks the myelin sheath covering the nerves. It leads to damaging lesions that hinder signals between each nerve cell.
Bristol Myers Squibb chief medical officer Samit Hirawat said: "With the FDA approval of Zeposia, appropriate patients with relapsing forms of multiple sclerosis will have another oral treatment option with meaningful efficacy to help address the disease's hallmark relapses and brain lesions.
"Zeposia has substantial clinical potential and we are well-positioned with our heritage in transformational science to ensure this innovative compound ultimately benefits as many patients as possible."
FDA approval supports data from the Phase III SUNBEAM and RADIANCE Part B clinical trials conducted in more than 2,600 adult patients.
According to data from both the studies, BMS' drug showed encouraging efficacy measured by annualised relapse rate (ARR), and on the number and size of brain lesions, compared to Avonex (interferon beta-1a).
Furthermore, Zeposia was found to be safe and tolerable in SUNBEAM, as well as RADIANCE.
The drug is also being reviewed by the European Medicines Agency (EMA), expected to provide its decision in the coming months, as a therapy for adults with RRMS.
Meanwhile, Zeposia is in development for other immune-inflammatory conditions such as ulcerative colitis and Crohn's disease.