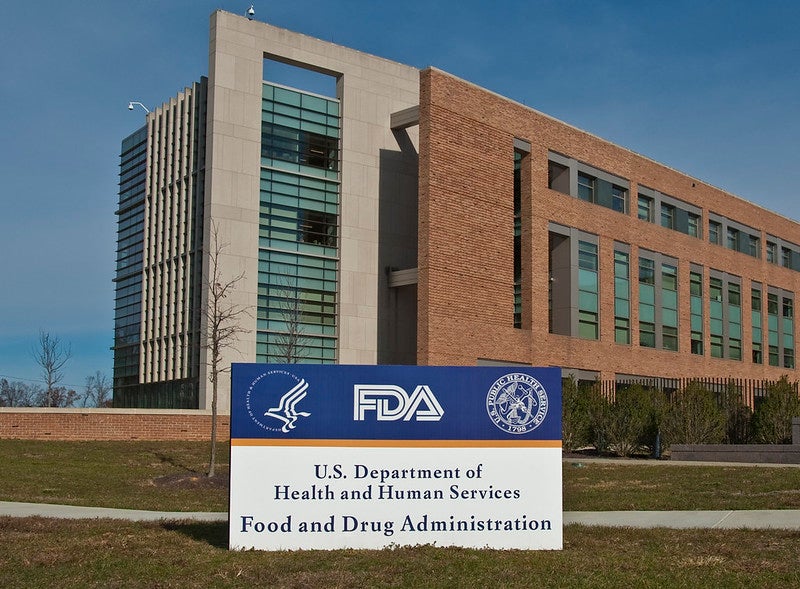 The US Food and Drug Administration (FDA) has approved Esperion's LDL-cholesterol (LDL-C) lowering drug Nexletol to treat heterozygous familial hypercholesterolemia (HeFH) in adults.
Also, the drug is indicated for the treatment of atherosclerotic cardiovascular disease (ASCVD) patients requiring further LDL-C lowering.
Meant for adjunct use with diet and maximally tolerated statin therapy, Nexletol is the first non-statin medicine approved by the FDA in nearly 20 years.
The drug, which comprises bempedoic acid and ezetimibe combination, is designed as an inhibitor of ATP Citrate Lyase (ACL). It lowers LDL-C by blocking cholesterol synthesis in the liver.
Esperion president and CEO Tim Mayleben said: "Even with maximally tolerated statins, which may mean no statin at all, some of these patients can't achieve their LDL-C goals. Today's approval provides them with a new medicine to go along with a healthy diet."
FDA approval comes from the results of the global Phase III LDL-C lowering programme performed in more than 3,000 patients. The drug, given with moderate or high-intensity statins, led to an average of 18% placebo corrected decrease in LDL-C.
Nexletol is expected to be priced at approximately $10 per fill, up to a three-month supply, available in the US through a prescription from 30 March.
The FDA also approved Eli Lilly's Trulicity (dulaglutide) to mitigate major adverse cardiovascular events (MACE) in adult type 2 diabetes patients with established cardiovascular disease or cardiovascular risk factors.
Furthermore, Lundbeck secured the FDA nod for Vyepti (eptinezumab-jjmr) as a preventive therapy of migraine in adults. The medication is said to be the first intravenous migraine prevention treatment approved for use in the US.