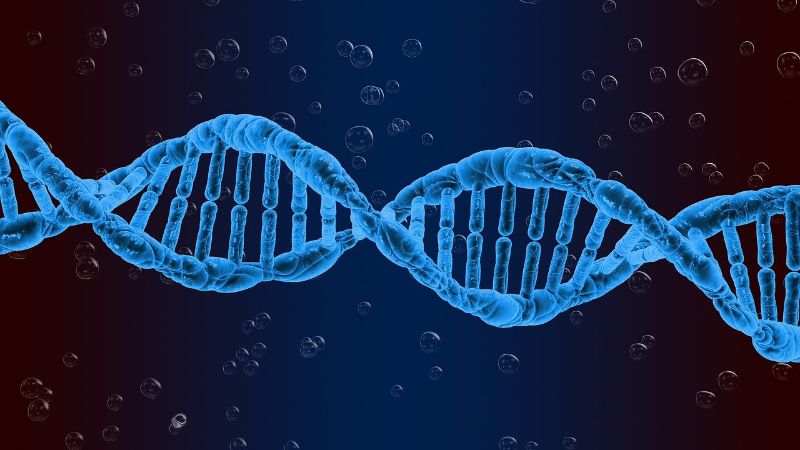 AstraZeneca and MSD (Merck) have received the US Food and Drug Administration (FDA) approval for Koselugo (selumetinib) to treat a rare genetic condition called neurofibromatosis type 1 (NF1).
The drug, said to be the first medicine approved for this disease, is indicated for paediatric patients aged two years and above with symptomatic, inoperable plexiform neurofibromas (PN).
NF1 is a debilitating disorder that develops due to a spontaneous or inherited mutation in the NF1 gene. It is characterised by several symptoms, including soft lumps on and under the skin.
Around 30-50% of patients develop tumours on the nerve sheaths, called plexiform neurofibromas, which may result in  disfigurement, motor dysfunction and pain, among other clinical conditions.
Koselugo is designed to block mitogen-activated protein kinases 1 and 2 (MEK1/2), which act as upstream modulators of the extracellular signal-related kinase (ERK) pathway.
MEK as well as ERK are required for the RAS-regulated RAF-MEK-ERK pathway, which is known to be commonly activated in various cancers.
MSD Research Laboratories chief medical officer Roy Baynes said: "Previously there were no medicines approved for this disease.
"This approval has the potential to change how symptomatic, inoperable NF1 plexiform neurofibromas are treated and provides new hope for these patients."
The FDA approval is supported by positive data from the Phase II SPRINT Stratum 1 clinical trial conducted by the National Cancer Institute (NCI)'s Center for Cancer Research, Pediatric Oncology Branch.
Data revealed an overall response rate (ORR) of 66% in paediatric patients who were given the drug as a monotherapy twice-daily via oral route. ORR is determine as the percentage of patients who had complete or partial response of a minimum of 20% decrease in tumour volume.
AstraZeneca and MSD are working together to develop and commercialise Koselugo worldwide.
The companies filed a marketing authorisation application in NF1 PN to the European Medicines Agency (EMA) in the first quarter of this year, with plans to seek approvals in other global markets.