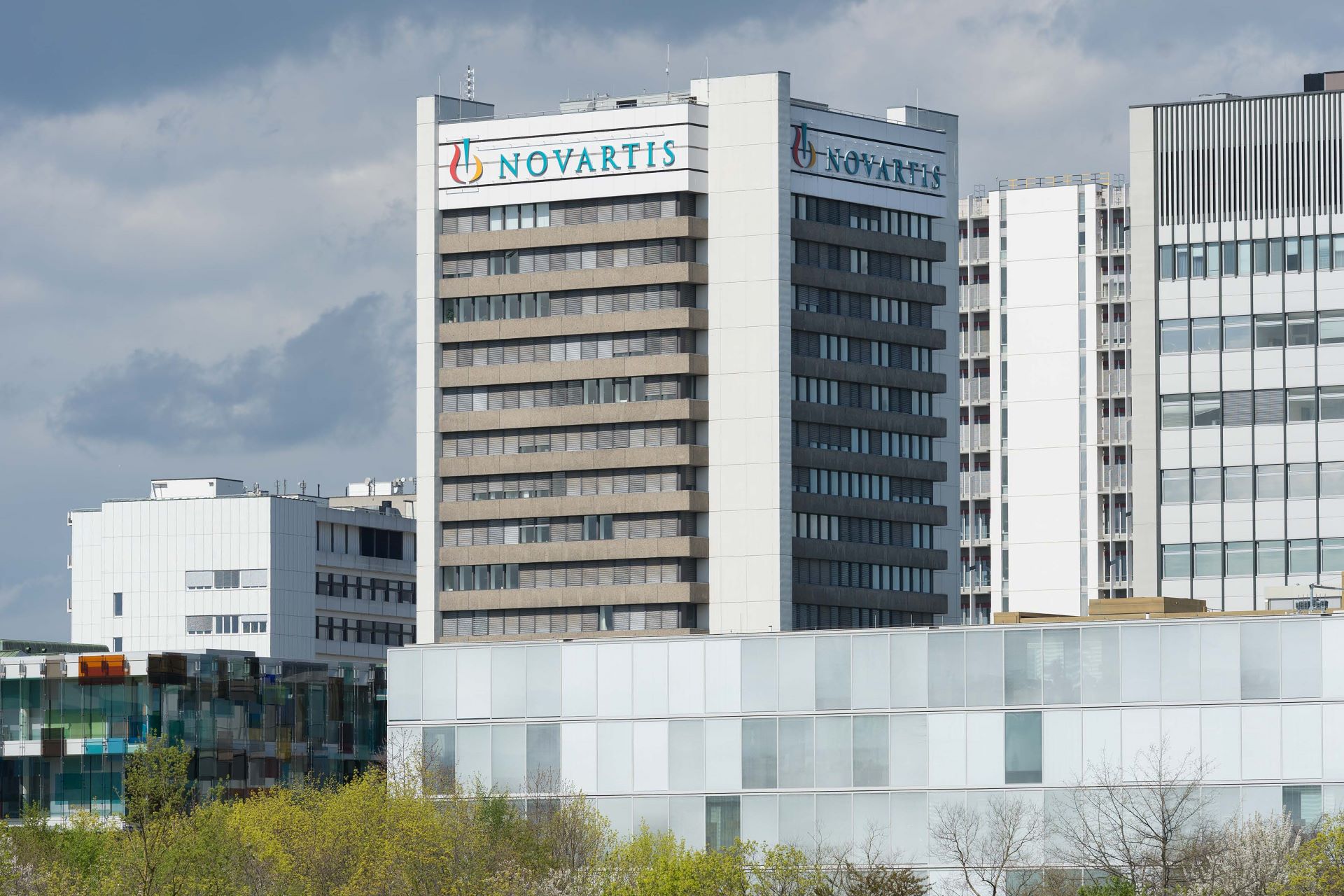 The US Food and Drug Administration (FDA) has granted fast track designation to Novartis' LNA043 to treat osteoarthritis (OA) of the knee.
Fast-track status aids in developing and accelerating the review of therapies for the treatment of serious ailments and to meet unmet medical needs.
Being developed as a potential disease-alerting modifying therapy for osteoarthritis, LNA043 is an angiopoietin-like 3 (ANGPTL3) agonist.
It acts on injured cartilage and regulates various pathways associated with cartilage regeneration.
Identified within the Novartis Institutes for BioMedical Research, LNA043 is among several early experimental programmes in the company's portfolio that work on cartilage damage and inflammation in OA.
The treatment with intra-articular injections of LNA043 offered regeneration of injured cartilage in patients with femoral articular cartilage lesions, in a proof-of-concept (PoC) clinical trial.
Currently, a Phase IIb trial of the drug is progressing in patients with knee OA.
The Phase IIb study is a segment of the two-part, randomised, placebo-controlled Phase II trial studying LNA043's safety, tolerability and preliminary efficacy in approximately 133 patients.
Started in September 2017, the Phase II trial is expected to complete in September next year.
A chronic degenerative condition, OA causes a gradual loss of cartilage, causing pain, joint function loss and disability.
It affects more than 300 million individuals globally posing a substantial and rising burden to healthcare systems, often occurring in the knees with more than one million knee replacements anticipated to happen in the US in a year.
Current pharmacologic therapies only target symptoms such as pain, Novartis noted.
This indicates a significant and growing requirement for a disease-modifying treatment to sustain or regenerate cartilage and alter the disease's natural course.
In June, the FDA granted breakthrough therapy designation to Novartis' ¹⁷⁷Lu-PSMA-617 to treat metastatic castration-resistant prostate cancer.
An investigational radioligand therapy, ¹⁷⁷Lu-PSMA-617 is a combination of a targeting compound and a therapeutic radioisotope.