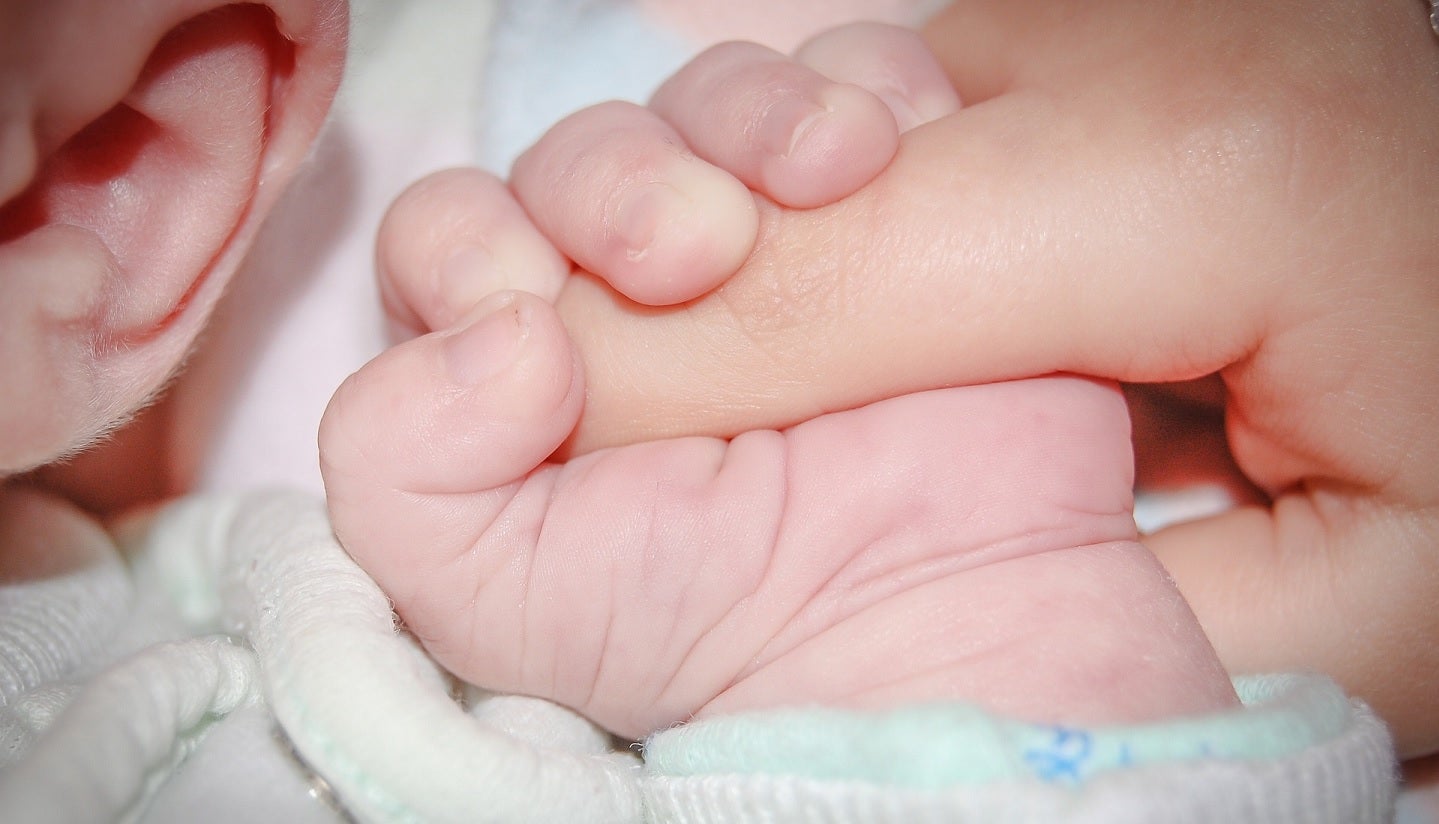 The US Food and Drug Administration (FDA) has granted approval for Novartis' combination therapy, Tafinlar (dabrafenib) and Mekinist (trametinib), to treat BRAF V600E low-grade glioma (LGG) in paediatric patients as young as one year.
The liquid formulations of Tafinlar and Mekinist also received approval for ease of administration across several approved indications.
This marks the first time a BRAF/MEK inhibitor has been developed in a formulation that is suitable for these patients as young as one year.
These regulatory approvals make Tafinlar + Mekinist the first and only approved combination targeted therapy for BRAF V600E LGG treatment in paediatric patients.
The latest approval represents the sixth for the combination therapy, which is also indicated across several BRAF V600 solid tumours, including lung cancer, melanoma, and thyroid cancer.
Novartis Oncology US executive vice-president Reshema Kemps-Polanco said: "This new indication for Tafinlar + Mekinist is a potential new standard of care treatment option for young patients with this form of brain cancer with a BRAF V600E mutation, in formulations specifically designed for them.
"We are thankful for the families, including children and adolescents, that participated in the clinical trial that led to this approval and whose bravery has led to a new hope for children living with this serious brain cancer."
The regulatory approval is based on the data obtained from the Phase II/III TADPOLE trial.
According to the findings, participants treated with Tafinlar + Mekinist had a 47% overall response rate (ORR) compared to those who received chemotherapy.
Dermatitis acneiform, weight increase, fatigue, dry skin, headache, pyrexia, upper respiratory tract infection, diarrhoea, abdominal pain, dizziness, rash, musculoskeletal pain, haemorrhage, nausea, and vomiting were the most common adverse reactions observed.