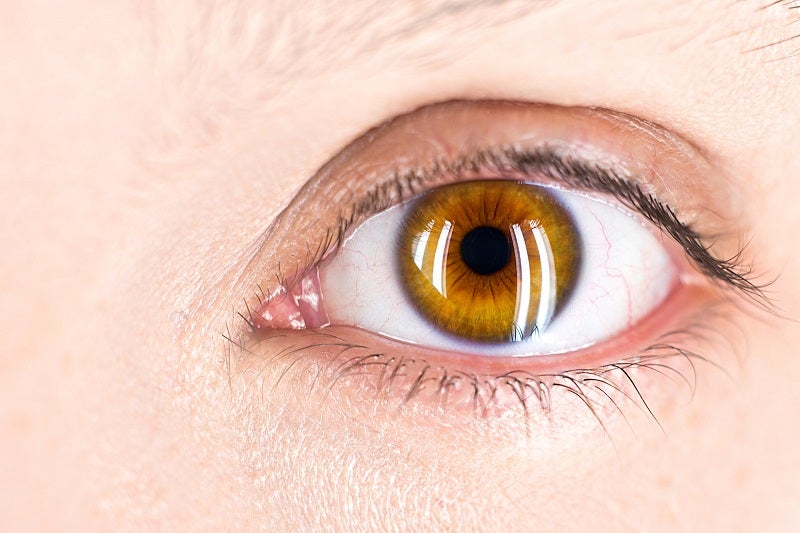 The US Food and Drug Administration (FDA) has accepted Outlook Therapeutics' Biologics License Application (BLA) filing for ONS-5010 / LYTENAVA (bevacizumab-vikg) to treat wet age-related macular degeneration (wet AMD).
The investigational ophthalmic formulation of bevacizumab, ONS-5010 is currently being developed as an intravitreal injection to treat wet AMD and other retinal diseases.
On receiving approval, the treatment is expected to replace the requirement to use unapproved repackaged oncologic IV bevacizumab from compounding pharmacies for wet AMD treatment.
The regulator has set 29 August 2023 as a Prescription Drug User Fee Act (PDUFA) goal date.
Outlook stated that ONS-5010 will get 12 years of regulatory exclusivity in the US if it is approved by the FDA.
Outlook Therapeutics president and CEO Russell Trenary said: "This BLA acceptance and PDUFA date are significant milestones in our mission to offer clinicians and their patients the first and only on-label, ophthalmic bevacizumab to treat wet AMD.
"If approved, ONS-5010 (bevacizumab-vikg) will meet the robust FDA requirements for use as an ophthalmic injectable. We estimate that approximately 50% of the millions of anti-VEGF injections in ophthalmology are off-label compounded bevacizumab that is administered with no FDA-approved labelling."
In preparation for ONS-5010's anticipated approval and commercial launch, the company has recently entered a strategic commercialisation agreement with AmerisourceBergen.
Under the deal, AmerisourceBergen will be responsible for providing third-party logistics (3PL) services, distribution, along with pharmacovigilance services in the US.
Outlook expects to increase ONS-5010's market access and efficient distribution through this contract.
The company has also established partnerships with Ajinomoto Bio-Pharma Services for finished drug products and with FUJIFILM Diosynth Biotechnologies for drug substance manufacturing.
It is also developing registration documents for approvals in Europe, with submission expected in the fourth quarter of this year.