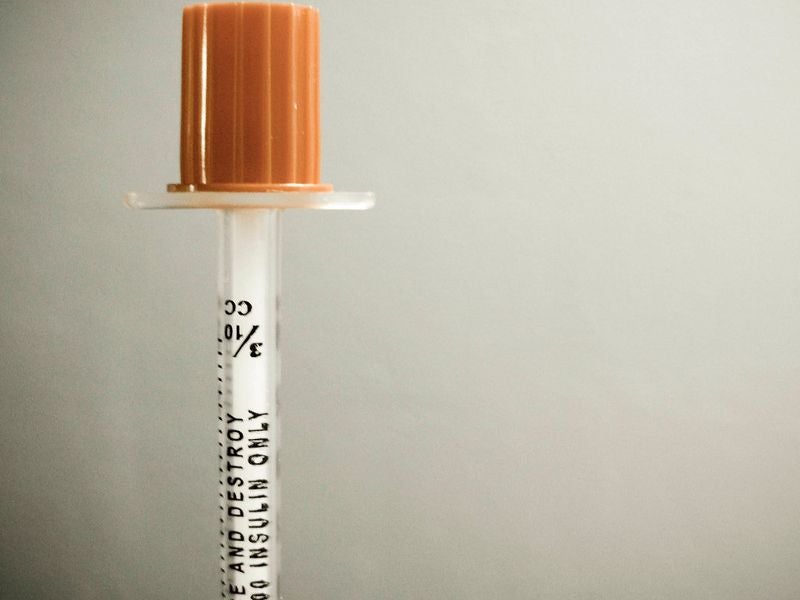 The US Food and Drug Administration (FDA) Endocrinologic and Metabolic Drugs Advisory Committee (EMDAC) has voted against Boehringer Ingelheim and Eli Lilly's diabetes drug, empagliflozin.
The panel voted 14 to 2, saying that the benefits of 2.5mg dose of the drug do not outweigh its risks as an adjunct to insulin in adults with type 1 diabetes.
Empagliflozin is an inhibitor of sodium-glucose co-transporter-2 (SGLT2). In higher doses, the inhibitors were associated with a life-threatening complication, diabetic ketoacidosis (DKA), said Reuters.
FDA previously approved 10mg and 20mg empagliflozin (Jardiance) to lower blood sugar levels in patients with type 2 diabetes. The regulator will consider EMDAC's recommendation while reviewing the drug for type 1 diabetes.
A 2.5mg dose has been proposed to decrease the DKA risk in type 1 diabetes patients.
The supplemental new drug application (sNDA) submitted to the FDA supports results from the Phase III EASE programme.
Data showed that 2.5mg empagliflozin plus insulin led to a statistically significant decrease in A1C (0.28%) compared to placebo plus insulin in adults with type 1 diabetes.
The companies said that the number of DKA events in patients treated with the drug was comparable with those in the placebo group.
Boehringer Ingelheim pharmaceuticals cardio-metabolism & respiratory medicine clinical development & medical affairs vice-president Mohamed Eid said: "We continue to believe the totality of data from the EASE program indicates a favourable benefit-risk profile for empagliflozin 2.5mg in adults with type 1 diabetes and look forward to continuing to work with the FDA in this review process."
In January, the FDA advisory committee offered a split decision on Sanofi and Lexicon Pharmaceuticals' sotagliflozin, an SGLT1 and SGLT2 inhibitor for type 1 diabetes treatment.