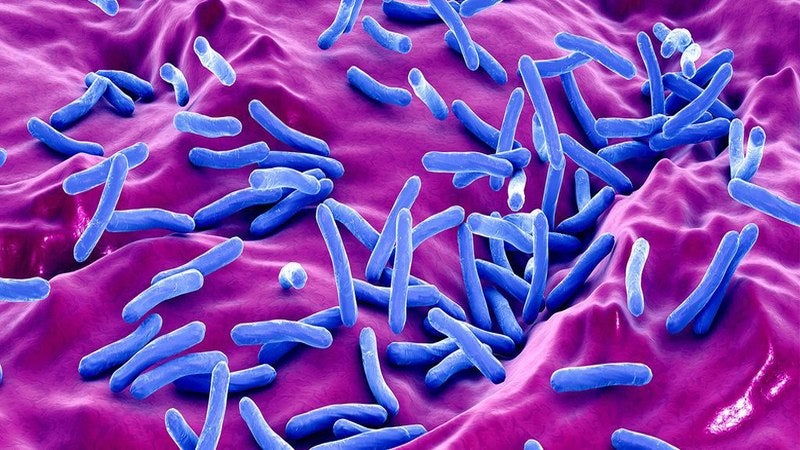 An advisory panel to the US Food and Drug Administration (FDA) has recommended the approval of TB Alliance's investigational drug pretomanid in combination with bedaquiline and linezolid to treat drug-resistant tuberculosis.
The FDA's Antimicrobial Drugs Advisory Committee voted 14-4 in favour of using the combination to treat pulmonary extensively drug-resistant (XDR), treatment-intolerant, or non-responsive multidrug-resistant (MDR) tuberculosis in adults.
TB Alliance developed pretomanid as part of the BPaL regimen, which comprises bedaquiline and linezolid for oral administration.
TB Alliance president and CEO Mel Spigelman said: "We are encouraged by the advisory committee's vote in favour of pretomanid for use in combination with bedaquiline and linezolid for the treatment of highly resistant forms of TB and we look forward to the FDA's final action."
The non-profit drug developer said that the FDA panel's decision was based on safety and efficacy data obtained from 19 clinical studies, including an interim analysis of the pivotal Phase III Nix-TB clinical trial conducted in XDR-TB or MDR-TB patients that were treatment-intolerant or non-responsive.
A modified intent-to-treat analysis of Nix-TB results showed that BPaL regimen led to a favourable outcome in 90% of subjects after six months of therapy and six months of post-treatment follow-up.
The FDA will consider the advisory committee's vote while reviewing TB Alliance's new drug application (NDA). The regulator's decision is expected to be available in August this year.
TB Alliance noted the European Medicines Agency (EMA) is also reviewing its marketing authorisation application.
In April this year, the non-profit granted a non-exclusive, worldwide licence to pharmaceutical company Mylan for the manufacture and commercialisation of pretomanid in XDR-TB and treatment-intolerant or non-responsive MDR-TB.
In addition, Mylan signed an exclusive licence agreement to commercialise the drug for BPaL and one other regimen in high-income markets.