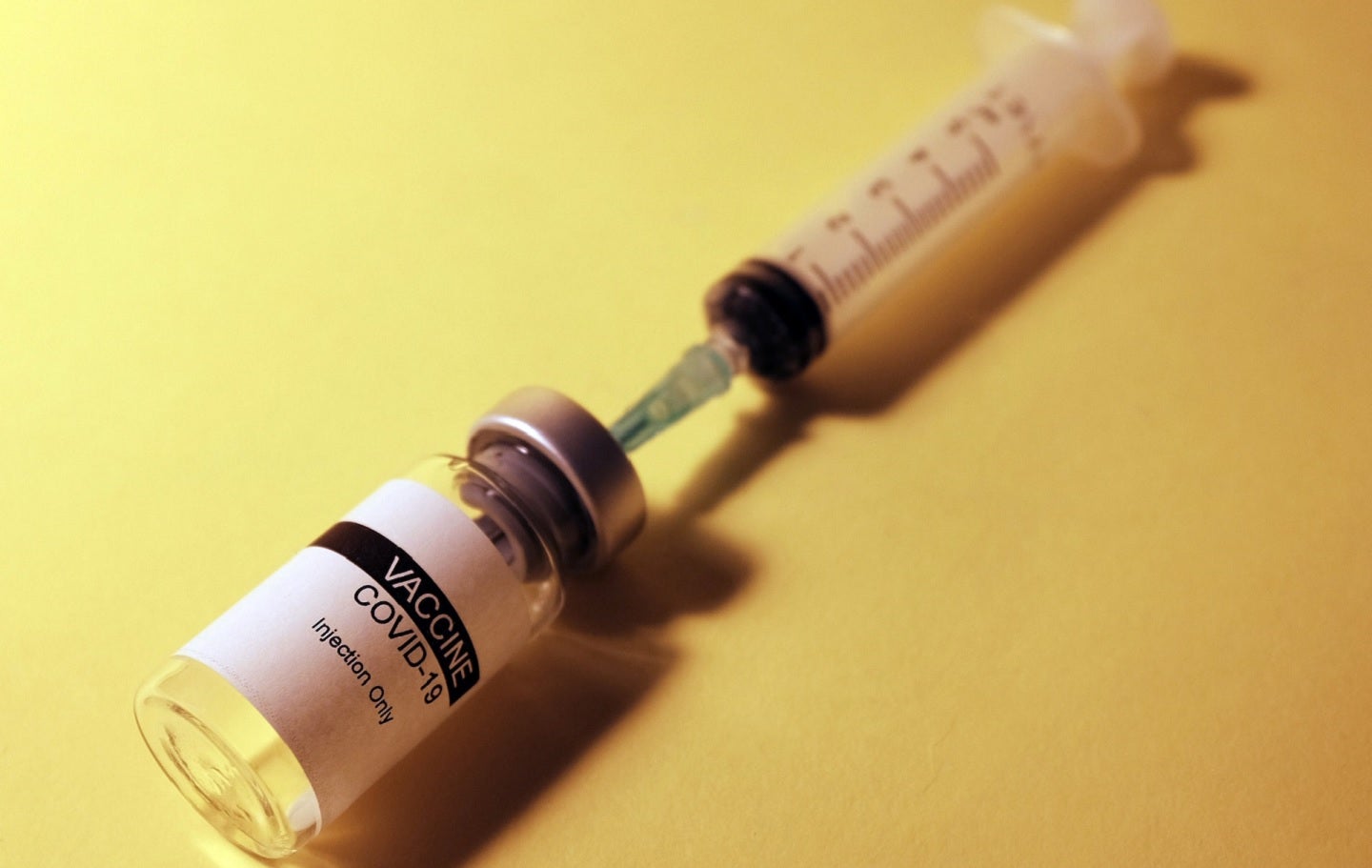 The US Food and Drug Administration (FDA) has made changes to the emergency use authorisations (EUAs) of the Pfizer-BioNTech and Moderna bivalent mRNA Covid-19 vaccines.
The latest amendment aims to simplify the vaccination schedule for most people.
The changes mean that the current bivalent vaccines for the original and Omicron BA.4/BA.5 strains can now be utilised for all doses administered to those aged six months and above.
This also includes use as an additional dose or doses for certain people.
The FDA noted that the monovalent Covid-19 vaccines from Pfizer-BioNTech and Moderna are no longer authorised for use in the US.
According to the amended EUAs, a single dose of a bivalent vaccine can now be given to most individuals previously vaccinated with a monovalent Covid-19 vaccine who have not yet received a bivalent vaccine dose.
People aged 65 years and above who have received a single bivalent vaccine dose can receive an additional dose at least four months after their primary bivalent dose.
Those with certain kinds of immunocompromise who have previously received a bivalent vaccine can receive an additional bivalent Covid-19 vaccine dose at least two months after a bivalent vaccine dose.
Immunocompromised individuals up to four years of age will have eligibility criteria to take additional doses, depending on the previously received vaccine.
However, the regulator has enforced temporary restrictions on those who have already received a single bivalent vaccine dose.
A single bivalent vaccine dose can also be given to most unvaccinated people, rather than multiple original monovalent mRNA vaccine doses.
Unvaccinated children aged six months to five years can also receive a two-dose series of the Moderna bivalent vaccine or a three-dose series of the Pfizer-BioNTech bivalent vaccine.
Five-year-olds and over can receive two Moderna bivalent vaccine doses or a single Pfizer-BioNTech bivalent vaccine dose.
Children aged six months to five years who were previously vaccinated with one, two or three doses of a monovalent Covid-19 vaccine may receive a bivalent vaccine.
FDA Center for Biologics Evaluation and Research director Peter Marks said: "At this stage of the pandemic, data support simplifying the use of the authorised mRNA bivalent Covid-19 vaccines and the agency believes that this approach will help encourage future vaccination.
"Evidence is now available that most of the US population five years of age and older have antibodies to SARS-CoV-2, the virus that causes Covid-19, either from vaccination or infection, that can serve as a foundation for the protection provided by the bivalent vaccines."
Cell & Gene Therapy coverage on Pharmaceutical Technology is supported by Cytiva.
Editorial content is independently produced and follows the highest standards of journalistic integrity. Topic sponsors are not involved in the creation of editorial content.