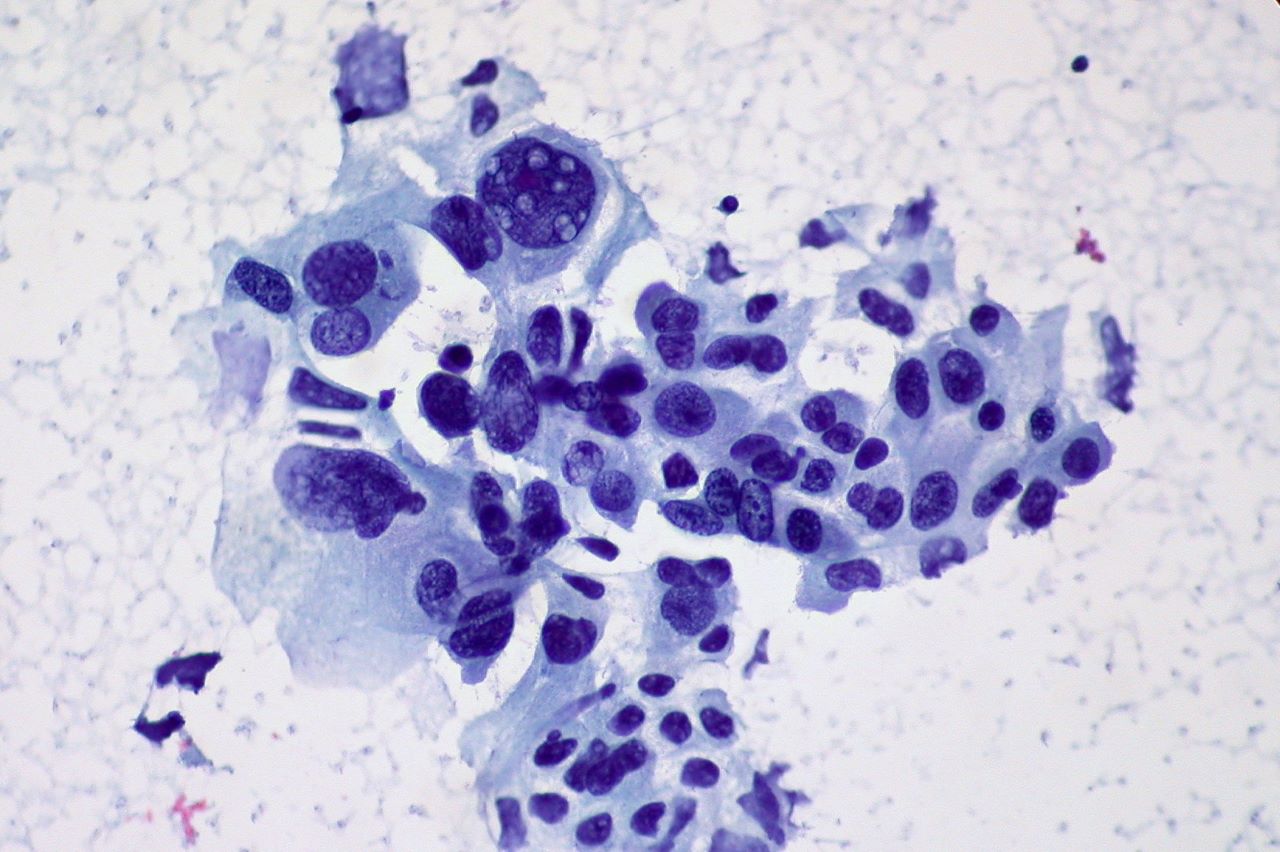 The US Food and Drug Administration (FDA) has expanded Pfizer's LORBRENA (lorlatinib) approval as a first-line treatment for anaplastic lymphoma kinase (ALK)-positive non-small cell lung cancer (NSCLC).
The company's supplemental New Drug Application (sNDA) secured FDA approval for LORBRENA, which is now prescribed for metastatic NSCLC adults, whose tumours are ALK-positive as detected by FDA-approved testing.
A third-generation ALK inhibitor, LORBRENA is designed to address metastases in the brain and hinder the most common tumour mutations that resist existing medications.
Pfizer Oncology global president Andy Schmeltz said: "For more than a decade, Pfizer has been a pioneer in delivering biomarker-driven therapies and addressing the diverse and evolving needs of people with non-small cell lung cancer.
"LORBRENA has been a transformative medicine for people with ALK-positive advanced NSCLC, and this FDA approval in the first-line setting means that we can now extend hope to even more people."
The latest development is based on the results from the pivotal Phase III CROWN trial, which demonstrated a 72% reduction at risk of progression or death as compared with XALKORI (crizotinib) in previously untreated subjects.
The LORBRENA unit had 17 patients while the XALKORI arm had 13 subjects with measurable brain metastases based on baseline brain imaging.
According to a pre-specified exploratory analysis on these patients, the intracranial objective response rate (IC-ORR) was 82% in the LORBRENA group and 23% in the XALKORI group.
Furthermore, the intracranial duration of response (IC-DOR) was 12 months or longer for 79% in the LORBRENA group and 0% in the XALKORI group.
On another note, the FDA has granted approval to Corium 's once-daily oral capsule AZSTARYSTM (serdexmethylphenidate and dexmethylphenidate) for treating attention deficit hyperactivity disorder (ADHD) symptoms in patients aged six and above.
AZSTARYSTM is the first and only product with dexmethylphenidate prodrug.