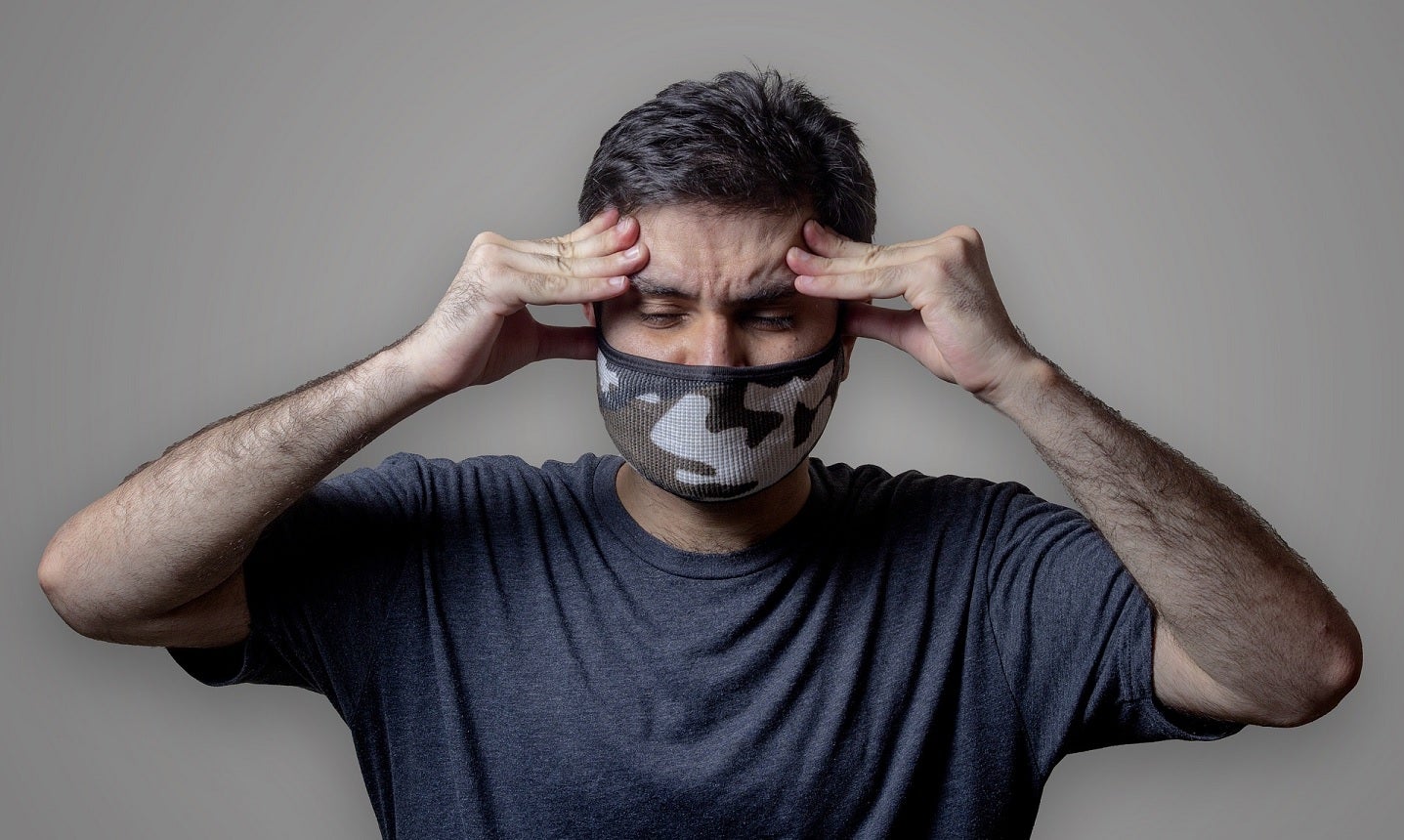 The US Food and Drug Administration (FDA) has granted approval for Pfizer's Zavzpret (zavegepant) for the acute treatment of migraine in adult patients with or without aura.
Zavzpret is claimed to be the first and only calcitonin gene-related peptide (CGRP) receptor antagonist nasal spray approved to treat migraine.
It is a third-generation, selective and structurally unique, small molecule CGRP receptor antagonist and is currently under clinical development with oral and intranasal formulations.
The company stated that the regulatory approval expands its migraine portfolio, which includes oral therapy for acute and preventive treatment.
Pfizer Global Biopharmaceuticals Business president and chief commercial officer Angela Hwang said: "The FDA approval of Zavzpret marks a significant breakthrough for people with migraine who need freedom from pain and prefer alternative options to oral medications.
"Zavzpret underscores Pfizer's commitment to delivering an additional treatment option to help people with migraine gain relief and get back to their daily lives.
"Pfizer will continue to build its migraine franchise to further support the billions of people worldwide impacted by this debilitating disease."
The regulator granted the approval based on two pivotal placebo-controlled, double-blind, randomised trials.
These trials established Zavzpret's safety, tolerability and efficacy profiles for acute migraine treatment.
The CGRP receptor antagonist was found to be statistically superior to placebo on the co-primary endpoints of pain freedom and freedom from most bothersome symptoms two hours after the dose in the two trials.
The company expects to launch Zavzpret in pharmacies in July.