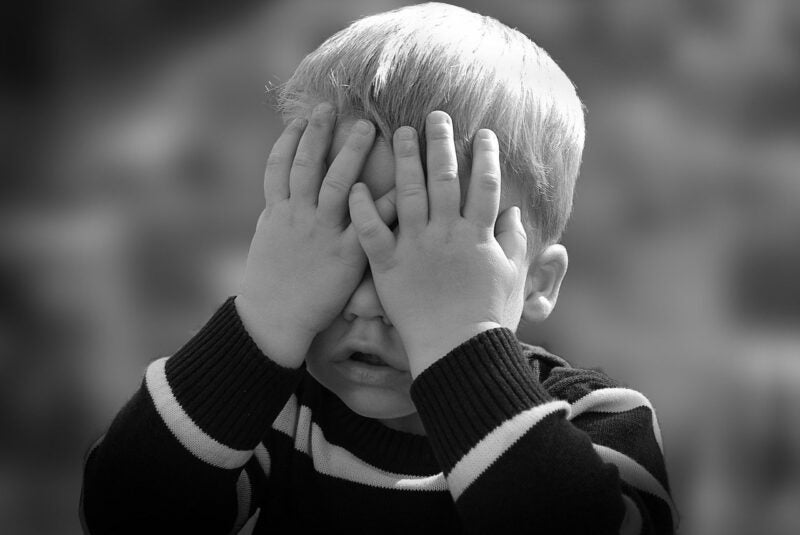 The US Food and Drug Administration (FDA) has issued a complete response letter to the biologics license application (BLA) for Pfizer and OPKO Health's somatrogon to treat paediatric growth hormone deficiency (GHD).
Somatrogon is a long-acting recombinant human growth hormone administered once weekly.
Pfizer noted that the company is assessing the comments of the FDA and will work with the authority to decide on a suitable path ahead.
Pfizer Global Product Development Rare Disease chief development officer Brenda Cooperstone said: "We remain confident in the potential treatment benefits that somatrogon has to offer patients around the world.
"We will work closely with the FDA to determine the best path forward to bring this important once-weekly treatment option to paediatric growth hormone deficiency patients and their families."
OPKO and Pfizer signed a global agreement in 2014 to develop and market somatrogon to treat GHD.
According to the agreement, OPKO is in charge of carrying out the clinical programme while Pfizer will oversee the registration as well as the marketing of the product for GHD.
Last week, Japan's Ministry of Health, Labour and Welfare granted approval to NGENLA (somatrogon) injection of 24mg pens and 60mg pens as long-term therapy for paediatric patients with growth failure caused by insufficient endogenous growth hormone secretion.
Health Canada and Australia's Therapeutic Goods Administration (TGA) also granted approval to NGENLA for the same indication last year.
In addition, the European Medicines Agency's (EMA) Committee for Medicinal Products for Human Use (CHMP) recommended marketing authorisation for somatrogon in December last year.
The therapy is intended for treating children aged three years and above with growth issues due to inadequate growth hormone secretion.
The European Commission (EC) is anticipated to provide a decision on the marketing authorisation earlier this year.