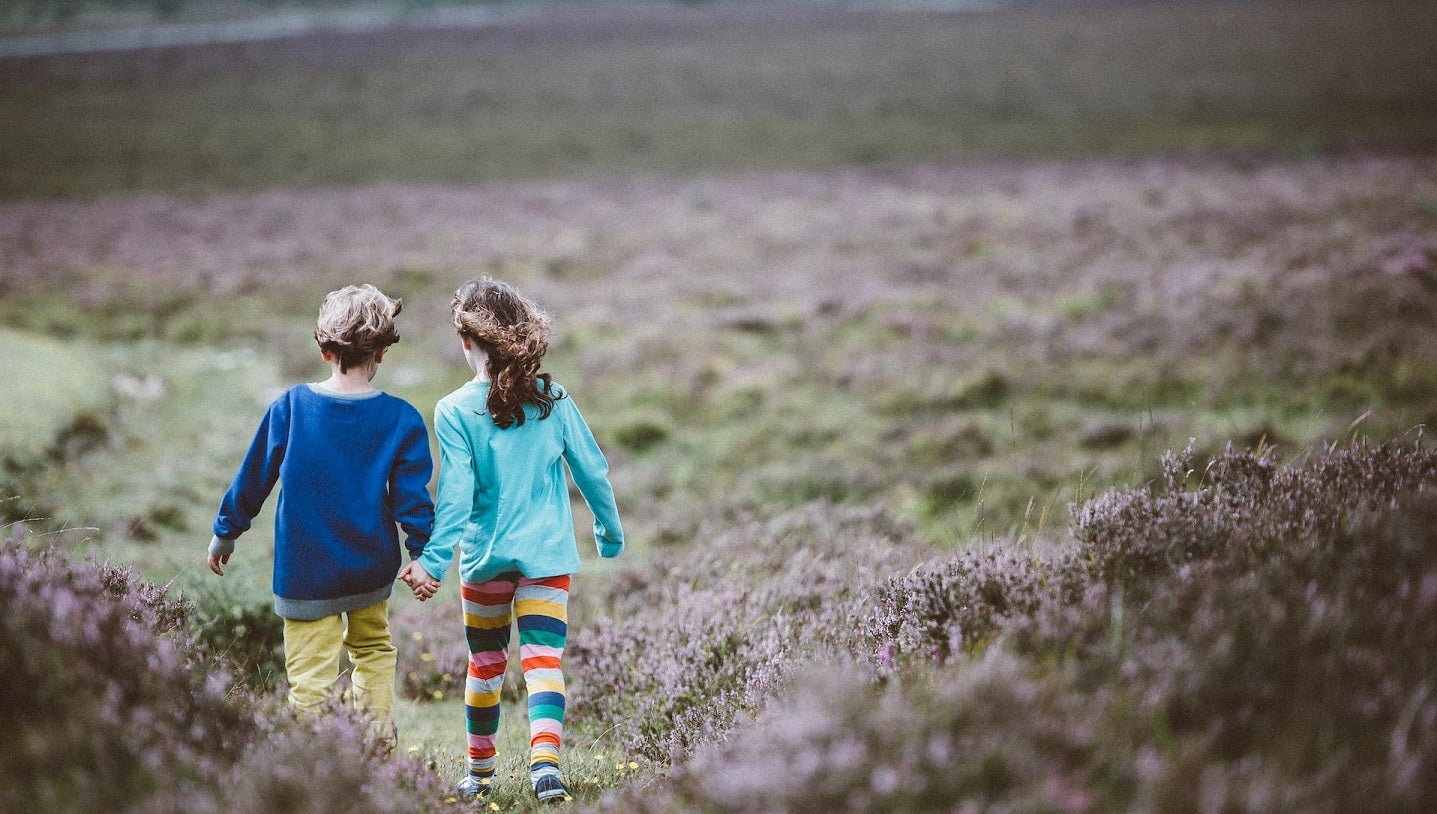 The US Food and Drug Administration (FDA) has granted approval for Pharming Group's Joenja (leniolisib) to treat adult and paediatric patients aged 12 years and above with activated phosphoinositide 3-kinase delta (PI3Kδ) syndrome (APDS).
Joenja is an oral, selective small molecule PI3Kẟ inhibitor.
It is claimed to be the first and only therapy to receive approval in the US for the treatment of APDS, a rare and progressive primary immunodeficiency.
Pharming Group CEO Sijmen de Vries said: "This FDA approval of Joenja is an important milestone for people living with APDS who will now have access to the first approved treatment option specifically for this debilitating disease.
"Until now, management of APDS has relied on the treatment of the diverse symptoms associated with the condition.
"The approval and near-term launch of Joenja, our second commercial product, brings us closer to our goal of becoming a leading global rare disease company dedicated to patient communities with unmet medical needs."
After assessing the New Drug Application (NDA) under priority review, the FDA granted the approval based on the data obtained from a Phase II/III clinical trial.
The placebo-controlled, triple-blind, randomised, multinational trial was designed for assessing the safety and efficacy of Joenja in 31 APDS patients aged 12 years and above.
The findings showed the clinical efficacy of a 70mg Joenja dosage given twice-a-day. It was found to be significant in the co-primary endpoints that assessed lymphoproliferation improvement, measured by the lymph node size reduction and increase in naïve B cells.
Pharming Group expects to launch Joenja in the US in early April.
Leniolisib's marketing authorisation application (MAA) is currently under review with the Committee for Human Medicinal Products (CHMP) of the European Medicines Agency (EMA).