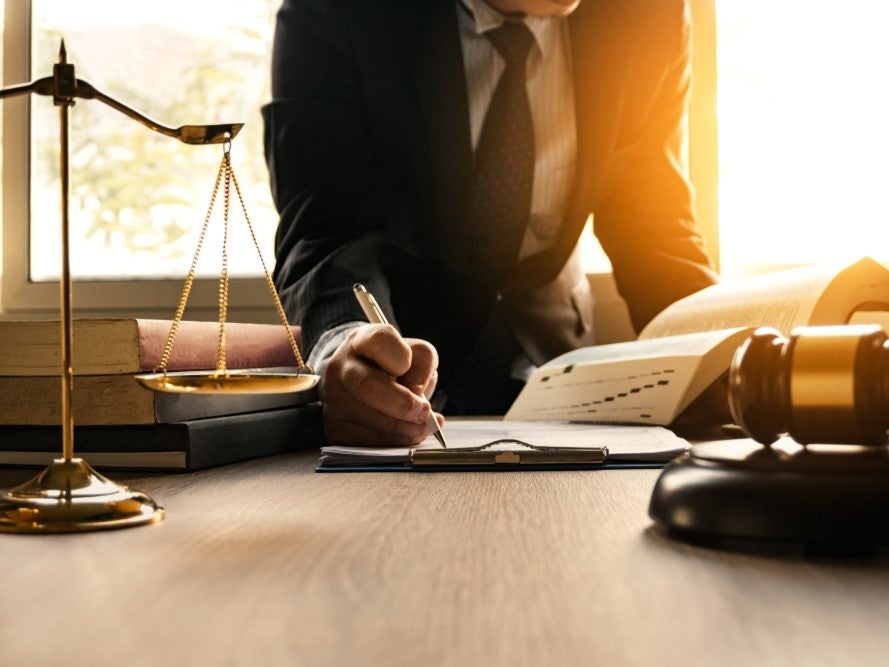 Despite most of the US Food and Drug Administration's (FDA) responsibilities grinding to a halt as a result of the US Government shut down, FDA commissioner Scott Gottlieb and Centre for Biologics Evaluation and Research director Peter Marks have released a joint statement laying out the regulator's policies regarding cell and gene therapies.
The new policies will focus on increasing the number of employees in review groups evaluating cell and gene therapy drug applications, proper use of expedited programmes and issuing new guidance.
The FDA's regenerative medicine advanced therapy (RMAT) designation and other accelerated approval pathways are examples of expedited programmes that will be used more effectively.
The new series of guidance documents focused on active product development, including gene therapies for inherited blood disorders and issues related to creating gene therapies for neurodegenerative diseases.
Also, the FDA's guidance will also discuss how 'a more traditional approach to drug development may be more appropriate if the gene therapy creates a genetic alteration aimed at treating the symptoms of a neurodegenerative disease, or potentially altering its course by altering the expression of a protein or enzyme believed to play a role in the advance of a disease', meaning the gene therapy does not aim to cure the disease, but treat underlying symptoms.
Another guidance will focus on how to tackle 'complexities associated with manufacturing these products in a safe, reliable and cost-effective way, and in a manner that allows for the efficient use of these products in the clinic'. This is already an issue for gene therapy – one notable is Novartis, creator of CAR-T therapy Kymriah, has already experienced serious manufacturing issues related to the therapy, although the drug was only approved in 2017 in the US.
To ensure companies comply with regulations and to assist smaller companies, the FDA will also issue a guidance regarding creating more efficacious pathways for biologics license application, including a proposed innovative trial design and pooling clinical data following a common manufacturing protocol.
Gottlieb and Mark's announcement is in response to a recent surge in cell and gene therapy products, which has led the regulator to predict 'by 2020 we will be receiving more than 200 INDs [investigational new drugs] per year, building upon our total of more than 800 active cell-based or directly administered gene therapy INDs currently on file with the FDA. And by 2025, we predict that the FDA will be approving ten to 20 cell and gene therapy products a year based on an assessment of the current pipeline and the clinical success rates of these products'.