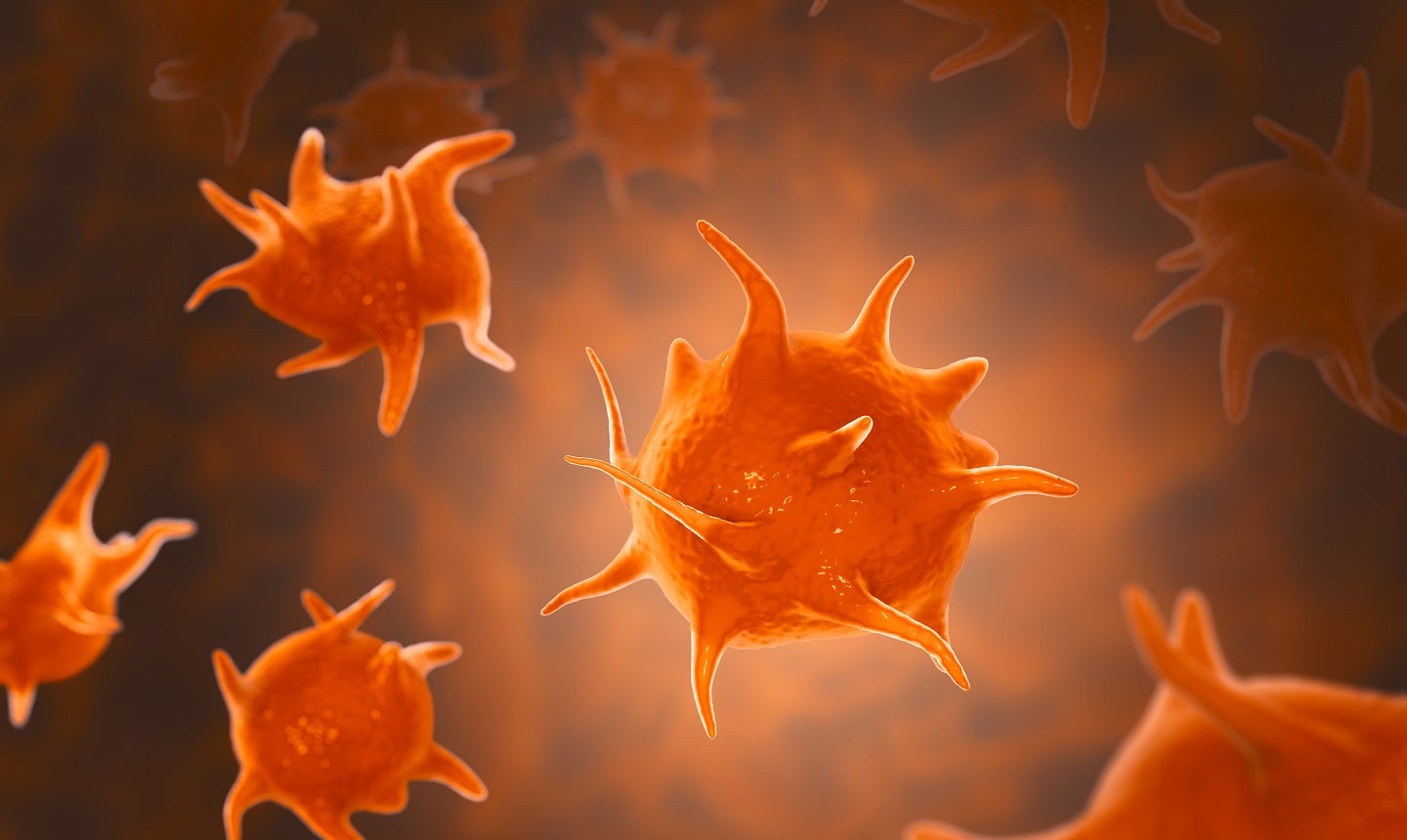 The US Food and Drug Administration (FDA) has accepted and granted priority review to Takeda's biologics licence application (BLA) for its enzyme replacement therapy, TAK-755, to treat congenital thrombotic thrombocytopenic purpura (cTTP).
By replacing the missing or deficient ADAMTS13 enzyme, TAK-755 offers targeted therapy for addressing an unmet medical need for thrombotic thrombocytopenic purpura patients.
If approved, the therapy is expected to become the first and only recombinant ADAMTS13 (rADAMTS13) replacement therapy to treat cTTP.
Takeda rare genetics and haematology therapeutic area unit head Daniel Curran said: "There is a critical need for treatment options for people living with cTTP, an ultra-rare, life-threatening disorder that has no therapies specifically approved for prophylactic treatment.
"TAK-755 is the first and only treatment in clinical development that provides targeted replacement of ADAMTS13, addressing the underlying cause of the disease.
"We continue to be encouraged by the data and are working closely with the US FDA and other global regulatory bodies with the goal to bring this treatment to patients."
The BLA submitted to the FDA is supported by data obtained from the first Phase III randomised, controlled trial in cTTP patients, as well as the long-term data from a continuation study.
The Phase III trial assessed TAK-755's clinical benefit across several clinically relevant endpoints, against plasma-based therapies, in a randomised cross-over study.
According to the interim results, TAK-755 reduced 60% incidence of thrombocytopenia events over plasma-based therapy.
The therapy previously received rare pediatric disease, fast track and orphan drug designation to treat cTTP from the FDA.