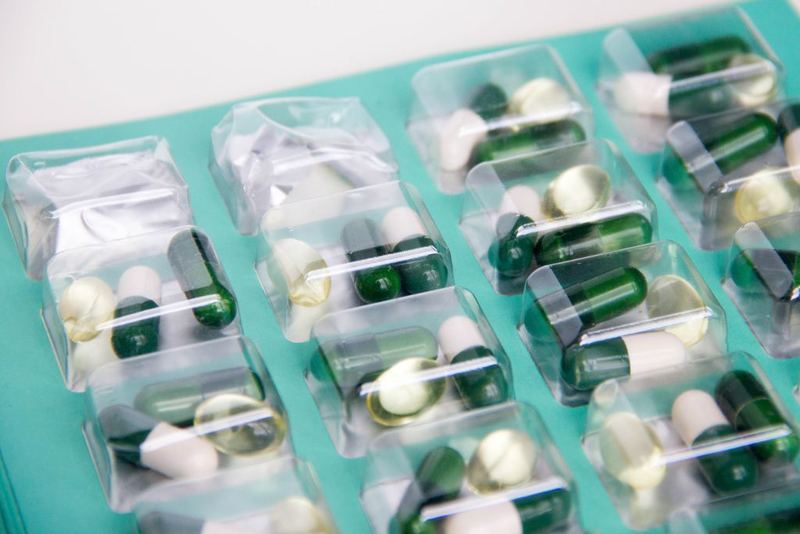 The US Food and Drug Administration (FDA) has opened the Project Facilitate call centre.
The facility is designed to support the regulator's Expanded Access pathway programme, which allows patients with immediately life-threatening or serious diseases to obtain access to investigational medical products for use outside of clinical trials. A patient is eligible for the pathway when no other comparable or satisfactory alternative therapy options are available.
The call centre will act as a point-of-call for physicians looking to submit requests for these unapproved drugs.
Since the safety and effectiveness of these investigational therapies have not been established, the regulator reviews if the potential benefits of the treatment justify its potential risks.
The agency's oncology staff will help healthcare professionals with their questions, filling out the required paperwork and act as a facilitator for the process.
The FDA's acting commissioner Ned Sharpless said: "The first option for patients who have exhausted available treatments is to enrol in a clinical trial, but when that is not an option, we support Expanded Access and are exploring ways to make it easier for patients, their families and healthcare professionals to understand the process and how to access investigational therapies."
The FDA's Oncology Center of Excellence director Richard Pazdur said: "The new Project Facilitate call centre aims to help in making these requests as streamlined and efficient as possible for physicians who would like to request access to investigational therapies for their patients with cancer."
Project Facilitate is intended to support the FDA's collection of data on the Expanded Access programme. Gathered data such as the number of patients receiving the experimental therapies and the reason for any denials will be used to help improve the process.
In addition, Physicians will be able to contact the call centre to submit follow-up of patient outcomes, helping drug companies gather supporting evidence.