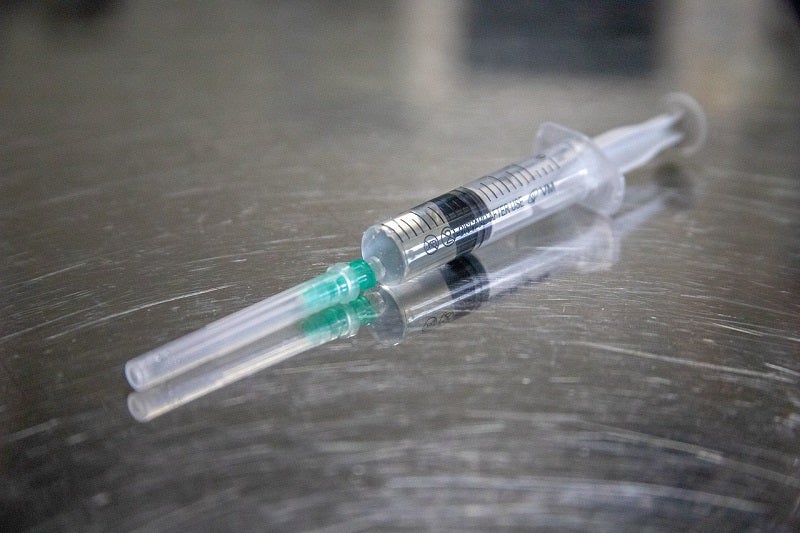 The US Food and Drug Administration (FDA) has approved Provention Bio's biologics licence application (BLA) for Tzield (teplizumab-mzwv) to treat type 1 diabetes (T1D) patients.
The anti-CD3-directed antibody Tzield aims to delay the onset of Stage 3 T1D in adults and children aged eight years and above who are currently with stage 2 T1D.
It is claimed to be the first and only immunomodulatory treatment for T1D and is provided as a sterile, preservative-free, clear, and colourless solution in a 2mg/2mL (1mg/mL) single-dose vial for intravenous use.
Tzield is administered as a once-daily intravenous infusion for 14 consecutive days.
Provention Bio co-founder and CEO Ashleigh Palmer said: "This is a historic occasion for the T1D community and a paradigm-shifting breakthrough for individuals aged eight years and older with Stage 2 T1D who now have a therapy approved by the FDA to delay the onset of Stage 3 disease.
"It cannot be emphasised enough how precious a delay in the onset of Stage 3 T1D can be from a patient and family perspective; more time to live without and, when necessary, prepare for the burdens, complications and risks associated with Stage 3 disease."
Tzield was evaluated in the placebo-controlled, double-blind, randomised, event-driven TN-10 clinical trial, for delaying T1D (Stage 3, or clinical T1D) in Stage 2 T1D patients.
It was conducted on 76 participants aged eight to 49. They received a 14-day course of either teplizumab or a placebo.
Provention Bio stated that Tzield delayed the median onset of Stage 3 T1D by 25 months, or nearly two years, compared to a placebo in a clinical trial.