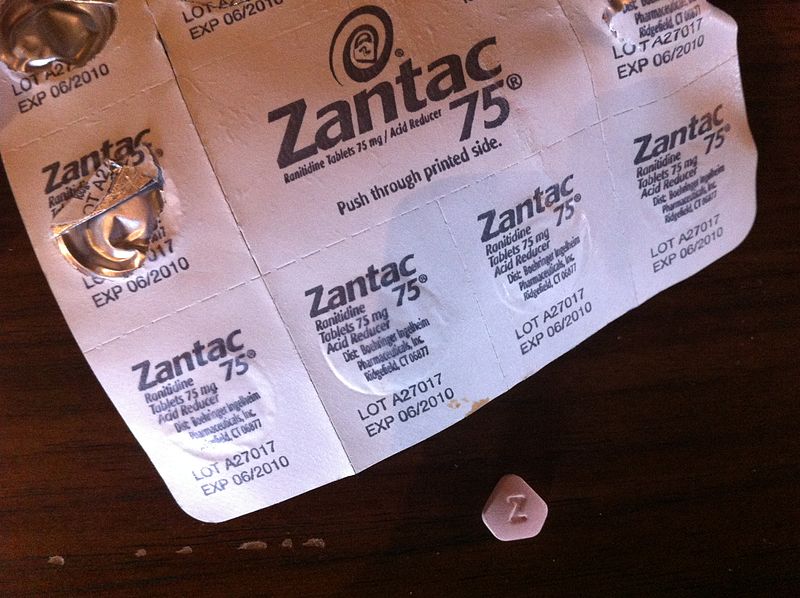 The US Food and Drug Administration (FDA) has issued a statement regarding the safety of the drug ranitidine after the detection of N-nitrosodimethylamine (NDMA) in some samples.
Ranitidine is a histamine-2 blocker sold as a prescription and over the counter (OTC) drug. It reduces acid secreted by the stomach.
OTC ranitidine is used for prevention and relieving of heartburn caused by acid indigestion.
Ranitidine is also used as a prescription drug to prevent stomach and intestine ulcers and to treat gastroesophageal reflux disease.
The FDA detected low-levels of contamination of NDMA in ranitidine, sold under the brand name Zantac.
NDMA is a 'probable human carcinogen' found in water and foods such as dairy products, vegetables and meat.
According to the preliminary tests conducted by the FDA, the amount of NDMA discovered is comparable with the levels found in some foods. NDMA can cause harm when consumed in large amounts.
The FDA is not currently recommending patients to stop using ranitidine based on its levels.
Patients who wish to stop using the prescription drug have been advised to contact their healthcare professional regarding possible alternatives.
There are also other OTC alternatives available for ranitidine to treat the conditions.
The FDA has partnered with multiple industry professionals and international regulators to identify the source of drug contamination. It is also determining the probability of any risk to patients who consume the drug.
The agency will take any appropriate measures if necessary, based on the results of the investigation.
The European Medicines Agency (EMA) has also launched a review of ranitidine after a request from the European Commission (EC).
Last July, FDA and UK and Irish regulatory authorities announced a voluntary recall of multiple drug products containing valsartan as the active ingredient following the detection of NDMA.