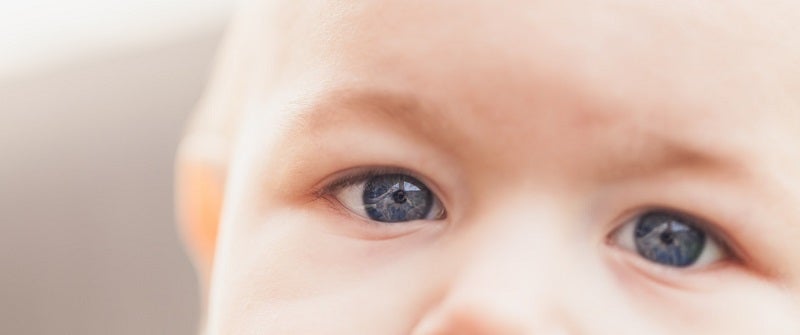 The US Food and Drug Administration (FDA) has granted approval for Regeneron Pharmaceuticals' Eylea (aflibercept) injection to treat the retinopathy of prematurity (ROP) in preterm infants.
A VEGF inhibitor, Eylea is jointly developed by Bayer and Regeneron Pharmaceuticals.
It has been designed to block the new blood vessels' growth and reduce the ability of fluid flow through blood vessels (vascular permeability) in the eye by blocking VEGF-A and placental growth factor (PLGF) that are involved in ocular angiogenesis.
It is currently indicated for the treatment of five retinal conditions that are caused by ocular angiogenesis after this first latest paediatric clearance.
Regeneron Pharmaceuticals president and chief scientific officer George Yancopoulos said: "Retinopathy of prematurity is a leading cause of childhood blindness worldwide. Until now, the only FDA-approved treatment in common use was laser photocoagulation, a complex and lengthy procedure that permanently ablates retina tissue and is stressful not only for infant patients but also for the family navigating a delicate time after preterm birth.
"For the first time, physicians will now have an FDA-approved medication in Eylea to treat this heartbreaking disease in these smallest of patients."
The regulatory approval is supported by data obtained from two randomised, global Phase III trials, FIREFLEYE and BUTTERFLEYE, which assessed 0.4mg Eylea against laser photocoagulation (laser) in ROP infant patients.
Nearly 80% of infants treated with Eylea experienced an absence of active ROP and unfavourable structural outcomes at 52 weeks of age in both trials.
According to Regeneron, 1,100 to 1,500 infants in the US develop ROP each year.