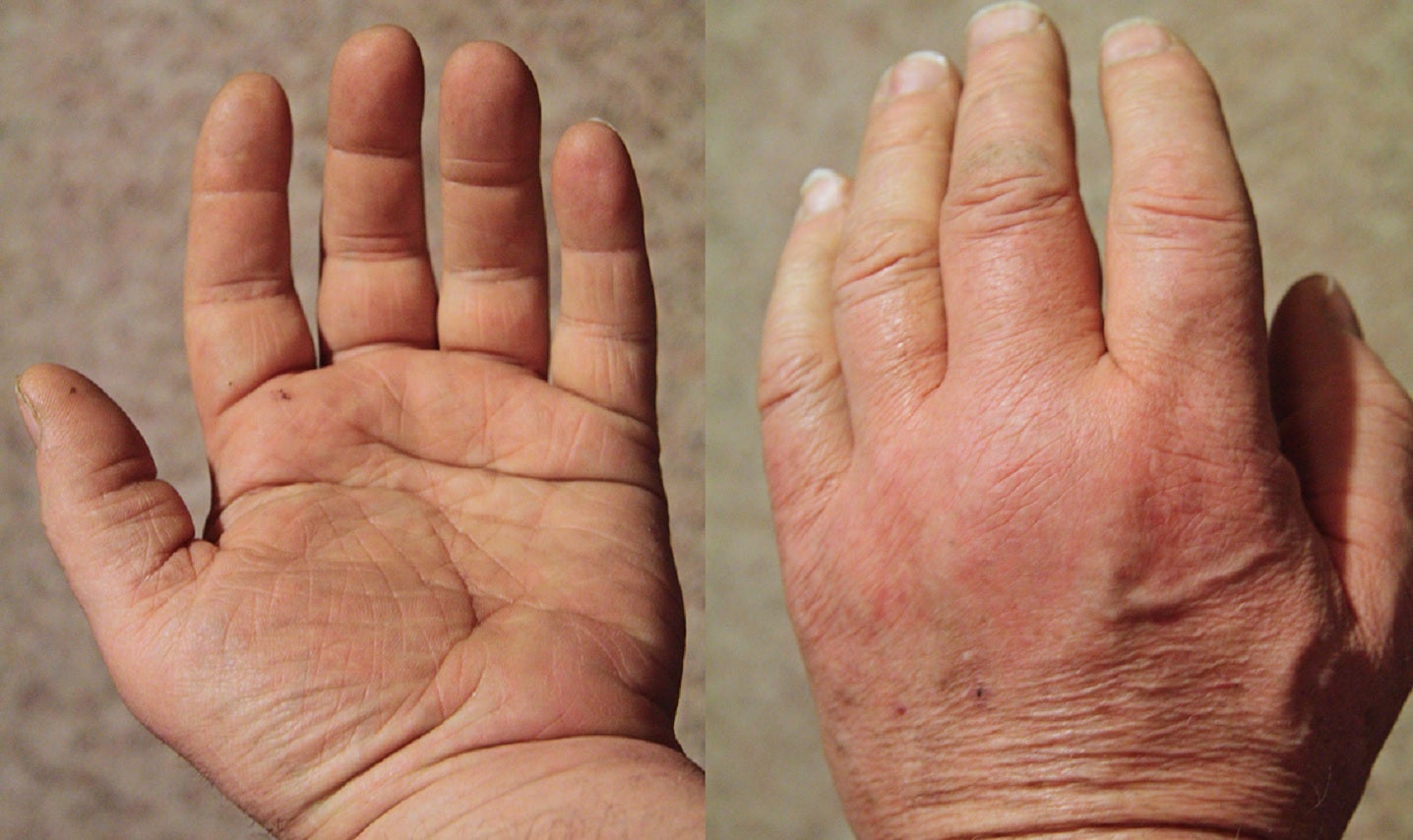 The US Food and Drug Administration (FDA) has granted approval for Regeneron Pharmaceuticals and Sanofi's Kevzara (sarilumab) to treat polymyalgia rheumatica (PMR) in adult patients.
Kevzara has been approved as the first and only biologic indicated for PMR adult patients who did not respond to corticosteroids or who cannot tolerate corticosteroid taper.
Developed using VelocImmune technology of Regeneron, Kevzara binds to the IL-6 receptor specifically and inhibits IL-6-mediated signalling.
It has also been approved in several countries for treating moderate-to-severe active rheumatoid arthritis (RA) in adult patients who have not responded to or tolerated previous therapy.
Regeneron president and chief scientific officer George Yancopoulos said: "Polymyalgia rheumatica can be an incapacitating disease, causing painful disease flares in multiple parts of the body that leave people fatigued and unable to fully perform everyday activities.
"Corticosteroids have been the primary treatment to date, but many patients do not adequately respond to steroids or cannot be tapered off steroids, which puts such patients at risk of complications from long-term steroid therapy.
"With the approval of Kevzara for polymyalgia rheumatica, patients now have an FDA-approved treatment to help offer relief from the disabling symptoms of this disease and long-term dependence on steroids."
The regulatory approval is based on the data obtained from the randomised Phase III SAPHYR clinical trial, which was conducted in steroid-resistant active PMR patients.
The trial met its primary endpoint, with 28% of patients treated with Kevzara achieving sustained remission compared to 10% for placebo at 52 weeks.
Rash pruritic, leukopenia, myalgia, injection site pruritus, neutropenia, fatigue, and constipation were the typical adverse reactions observed in the patients treated with Kevzara.