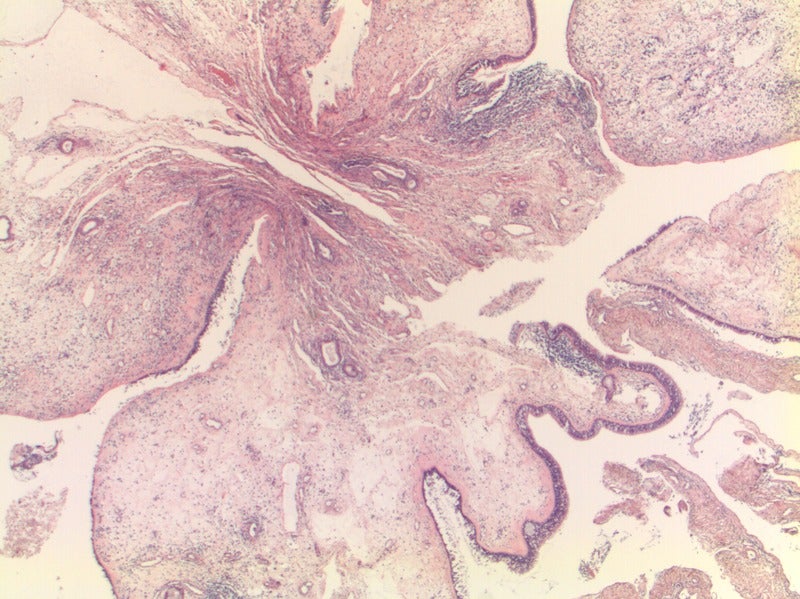 The US Food and Drug Administration (FDA) has approved Dupixent, a fully-human monoclonal antibody (mAb) that is being jointly developed by Regeneron Pharmaceuticals and Sanofi under a global collaboration agreement.
The approval is for the use of the antibody with other medicines to treat adults with chronic rhinosinusitis with nasal polyposis (CRSwNP). This chronic disease affects upper airways that obstruct the sinuses and nasal passages.
Dupixent is capable of hindering the signalling of interleukin-4 (IL-4) and interleukin-13 (IL-13) proteins, which play a key role in type 2 inflammation.
Clinical trials of Dupixent have shown that inhibiting IL-4 and IL-13 addresses the inflammation associated with CRSwNP, asthma and atopic dermatitis.
Regeneron Pharmaceuticals president and chief scientific officer George Yancopoulos said: "Dupixent is the first FDA-approved medicine for adults with chronic rhinosinusitis with nasal polyposis, and the only approved therapy shown to shrink nasal polyp size and also improve the signs and symptoms of the associated chronic rhinosinusitis.
"This approval further reinforces that IL-4 and IL-13 are key drivers of type 2 inflammation, and we continue to study Dupixent in other type 2 inflammatory diseases, including eosinophilic esophagitis and food and environmental allergies."
The FDA's approval was based on the 24-week SINUS-24 and 52-week SINUS-52 trials that are part of the Phase III LIBERTY clinical programme.
The studies saw the evaluation of 300mg of the drug alongside standard-of-care mometasone furoate nasal spray (MFNS) compared to placebo injection plus MFNS.
In these trials, Dupixent significantly improved key disease measures and met primary and secondary endpoints.
The drug is available in a 300mg pre-filled syringe for CRSwNP patients and is administered as a subcutaneous injection every other week at different injection sites.