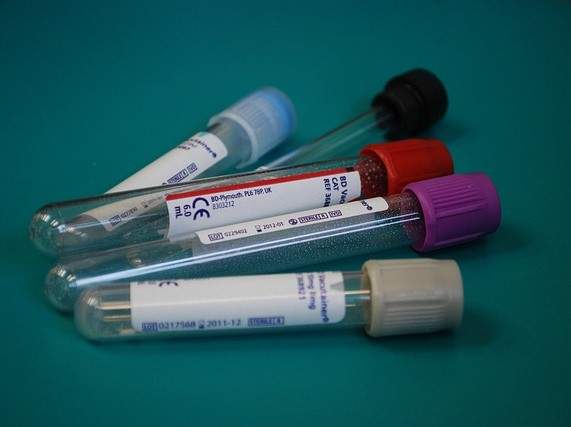 The US Food and Drugs Administration (FDA) has released a statement outlining new policies to reduce the ability of brand drug makers to use risk evaluation and mitigation strategy (REMS) programmes to block timely generic drug market entry.
The draft policies aim to resolve one of two major ways the FDA has noticed REMS have been exploited by brand drug producers. Under current rules, if a brand drug has an REMS associated with it, the brand and generic drug producers are required to develop one shared REMS programme when a generic drug seeks approval. However, the FDA can opt to waive this requirement and allow the generic drug to use a separate, comparable REMS programme.
This system means that generic drug companies must negotiate with the brand firm before the generic can be approved. Often these discussions move slowly, which can delay the market entry of the drug.
In a statement, the FDA said: "While the FDA recognizes that these negotiations are an important step in the formation of a shared system REMS, the agency is also committed to making sure that REMS programs maintain their role in serving public health. The REMS shouldn't become a tool that drug companies can use to delay or block competition from generic products or hinder their ability to enter the market."
The first draft policy is titled 'Development of Shared System REMS'. It aims to improve clarity and efficiency for developing shared system REMS and thus produce more timely market entry for the product part of the strategy through laying out general principles and recommendations to assist sponsors with the development of programmes.
The second draft guidance, named 'Waivers of the Single, Shared System REMS Requirement', describes when and how the FDA will consider waiving the single, shared system requirement. It also explained how generic applicants can request an FDA waiver.
The circumstances outlined include when the burden of forming a single, shared REMS programme outweighs the benefit of having one, and when an aspect of REMS is covered by a patent or is a trade secret and the generic applicant was unable to obtain a licence for use of the programme.
This does not mean the FDA will not continue to encourage pharmaceutical companies to work together to form a single, shared REMS system.
The FDA statement continued: "We believe that by making the process for developing a shared system REMS more efficient, we'll discourage brand drug makers from using REMS as a way to block generic entry and help end some of the tactics that can delay access.
"Our safety programs shouldn't be leveraged as a way to forestall generic entry after lawful intellectual property has lapsed on a brand drug. Our market-based system for rewarding innovation is dependent on this kind of legal competition."