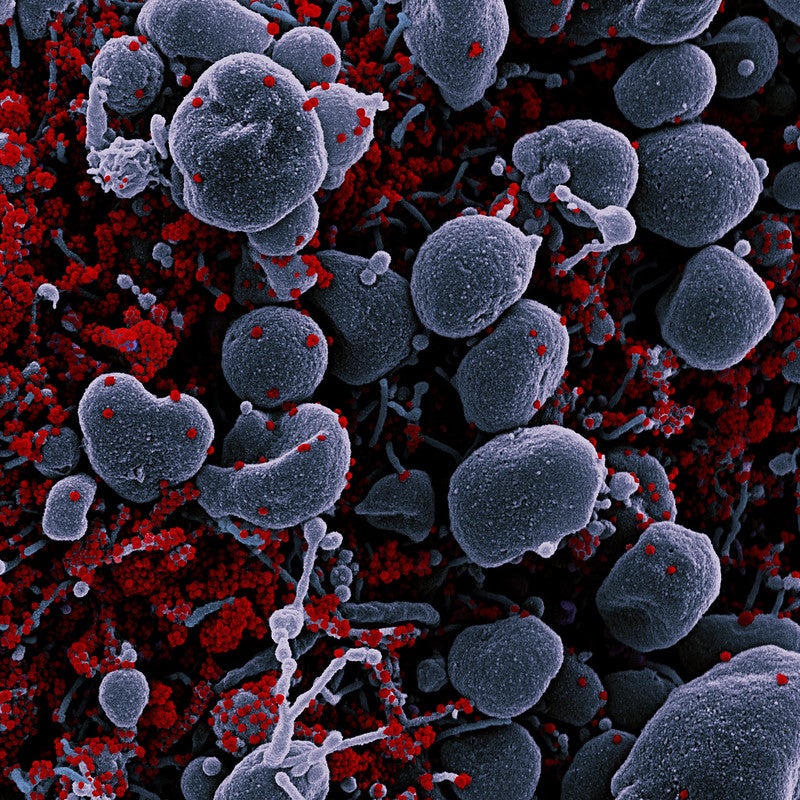 The US Food and Drug Administration (FDA) has granted Regenerative Medicine Advanced Therapy (RMAT) designation to Direct Biologics' extracellular vesicle (EV) drug product, ExoFlo, to treat Covid-19-linked acute respiratory distress syndrome (ARDS).
Created using the company's EV platform technology, ExoFlo is an acellular human bone marrow mesenchymal stem cell (MSC) obtained EV product.
It has signalling molecules from bone marrow MSCs and utilises the anti-inflammatory and regenerative characteristics of these MSCs without the cost, complexity and scale constraints linked to stem cell transplantation.
The RMAT programme is aimed at accelerating the approval of potential regenerative medical products in the US that show clinical signs to meet an unmet medical need for a serious life-threatening ailment.
Through early and regular discussions, the regulatory agency offers detailed guidance on therapy development and post-market needs under the RMAT designation.
Furthermore, RMAT provides eligibility for accelerated approval and priority review of biologics licensing applications.
Direct Biologics CEO Mark Adams said: "After intensively reviewing our preclinical data, manufacturing processes, and clinical data from our Phase II multicentre, double-blinded, placebo-controlled randomised clinical trial, the FDA has recognised ExoFlo as a lifesaving treatment for patients suffering from acute respiratory distress syndrome (ARDS) due to severe or critical Covid-19.
"The additional attention, resources, and regulatory benefits provided by an RMAT designation demonstrate that the FDA views ExoFlo as a product that can significantly enhance the standard of care for the thousands still dying from ARDS every week in the US."
In July last year, the FDA granted clearance to the Investigational New Drug application of the company to commence a Phase I/II clinical trial of ExoFlo to treat ARDS.