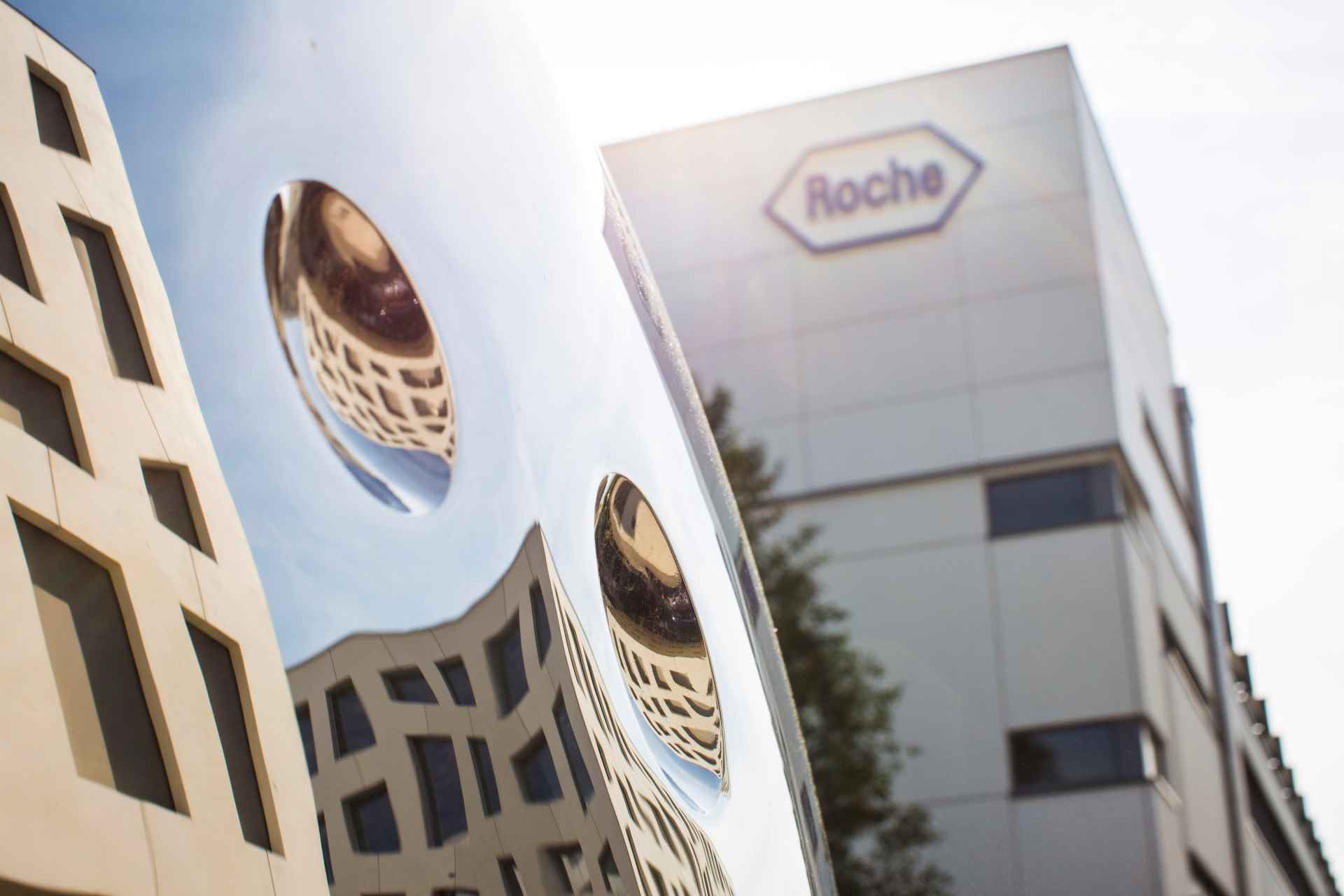 The US Food and Drug Administration (FDA) has approved Roche's Tecentriq (atezolizumab) as adjuvant therapy for treating Stage II-IIIA non-small cell lung cancer (NSCLC) adult patients whose tumours express PD-L1≥1%.
Tecentriq is indicated to be given as adjuvant treatment after surgery and platinum-based chemotherapy for individuals with NSCLC.
A monoclonal antibody, Tecentriq attaches to programmed death ligand-1 (PD-L1) protein and hinder its interactions with PD-1 and B7.1 receptors.
It has demonstrated benefit in several kinds of lung cancer, with six indications presently approved in the US.
The FDA approval is based on interim analysis data from the international, multicentre, randomised, open-label Phase III IMpower010 clinical trial.
The trial analysed the efficacy and safety of Tecentriq versus best supportive care (BSC) in Stage IB-IIIA NSCLC patients after surgical resection and up to four adjuvant cisplatin-based chemotherapy cycles.
According to the findings, Tecentriq treatment after surgery and platinum-based chemotherapy lowered the disease recurrence or mortality risk by 34% in PD-L1-positive stage II-IIIA NSCLC patients versus BSC.
Safety results for Tecentriq were in line with its already reported safety profile without any new signals observed.
Fatal and serious adverse reactions were seen in 1.8% and 18%, respectively, of the subjects treated with Tecentriq.
Pneumonia, pneumonitis and pyrexia were the most frequent serious adverse reactions reported in the trial.
The FDA reviewed Roche's application for Tecentriq through the Project Orbis initiative, a global collaboration between drug regulators that offers a framework for simultaneous submission and review of cancer drugs.
Roche Global Product Development head and chief medical officer Levi Garraway said: "Tecentriq is now the first and only cancer immunotherapy available for adjuvant treatment of NSCLC, introducing a new era where people diagnosed with early lung cancer may have the opportunity to receive immunotherapy to increase their chances for cure.
"Today's landmark approval gives physicians and patients a new way to treat early lung cancer that has the potential to significantly reduce risk of cancer recurrence, after more than a decade with limited treatment advances in this setting."
In August, the FDA granted priority review for Tecentriq as adjuvant therapy for NSCLC.