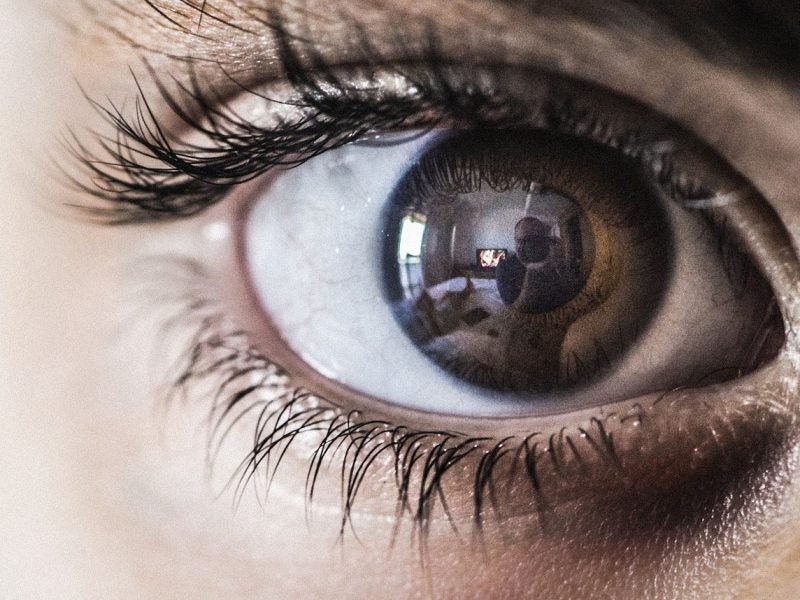 ProQR has received rare paediatric disease (RPD) designation from the US Food and Drug Administration (FDA) for its retinitis pigmentosa therapy, QR-421a.
This FDA designation provides priority review for this product during a future marketing authorisation application.
Non-syndromic retinitis pigmentosa is a rare condition caused by a mutation in exon 13 of the USH2A gene. QR-421a is an investigational RNA-based oligonucleotide, which performs exon skipping to restore functionality to the Usherin protein produced by this gene, therefore stopping or reversing vision loss in patients.
QR-421a is also being studied in Usher syndrome type 2, which is caused by the same mutation, and is the leading cause of combined deafness and blindness.
The Phase I/II study of QR-421a is ongoing. The STELLAR trial plans to enrol 18 patients with vision loss as a result of mutations in exon 13 of the USH2A gene. ProQR estimate vision loss due to this genetic mutation affect around 16,000 patients in the Western World.
This is ProQR's second RPD designation from the FDA; in October last year, the company's sepofarsen (QR-110) received this designation for e the treatment of Leber's congenital amaurosis 10 (LCA10), another genetic disease, which causes blindness in children.
Like QR-421a, sepofarsen is an RNA-based oligonucleotide, which addresses the underlying cause of LCA10, the p.Cys008X mutation in the CEP290 gene. It binds to the mutated location on the pre-mRNA and enables normal splicing, therefore creating normal CEP290 mRNA and the subsequent production of functional CEP290 protein. There is currently no approved treatment for this product
ProQR CEO Daniel A de Boer commented: "We are pleased to have received the second rare pediatric designation for our clinical stage development programs.
"Both sepofarsen for LCA10, the most common cause of blindness due to genetic disease in children, and QR-421a have received rare paediatric designation, underscoring the high unmet need for patients.
"We aim to make a difference for these patients as we work to advance our pipeline of programs to treat inherited retinal diseases."