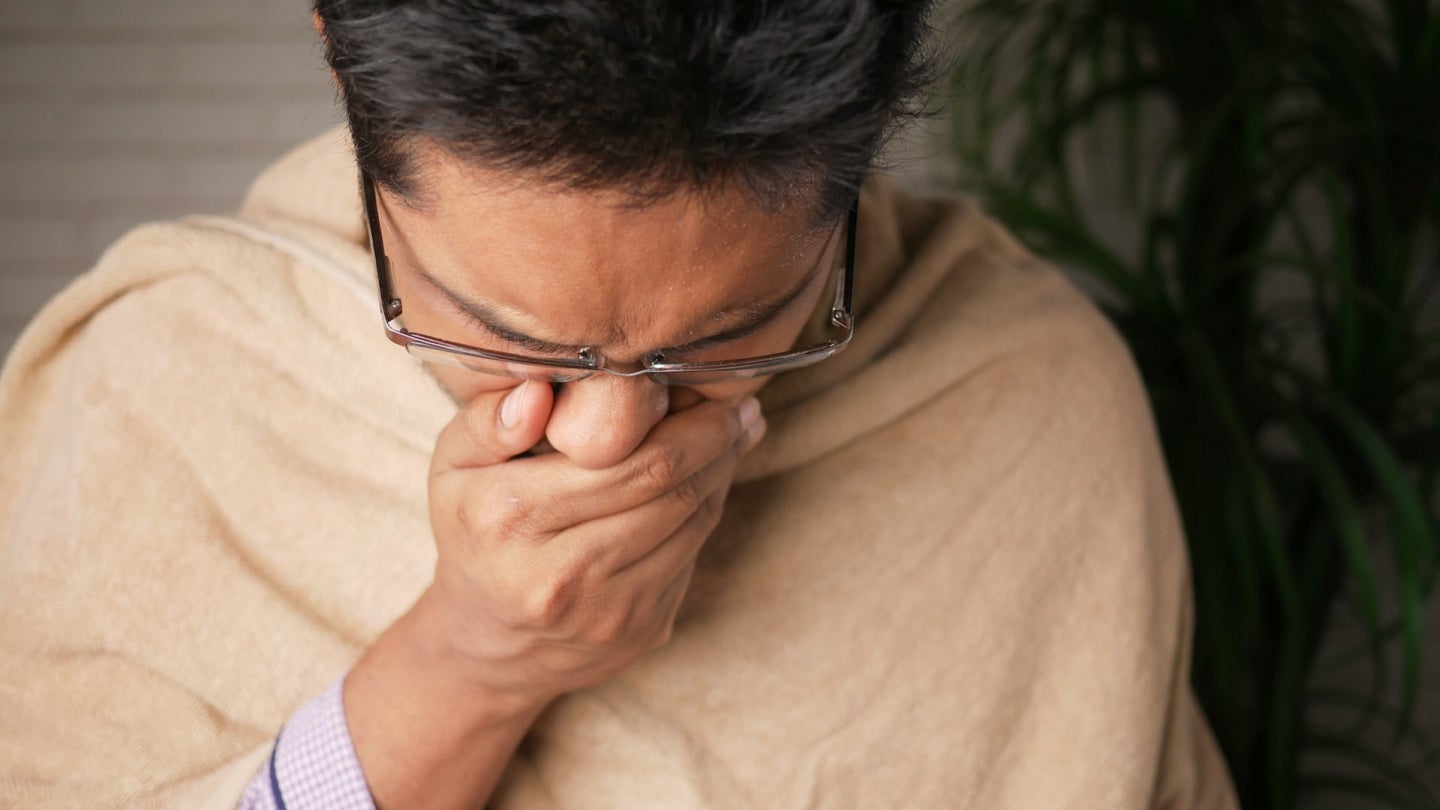 The US Food and Drug Administration (FDA) has granted Fast Track designation to SAB Biotherapeutics' SAB-176 to treat high-risk Type A and Type B influenza illness patients, including those with antiviral-resistant strains.
The new, highly potent neutralising immunoglobulin antibody has been developed for preventing or reducing severe outcomes of Type A and Type B influenza infection in patients at high risk for severe complications, including immunocompromised individuals.
The SAB-176 therapeutic is manufactured using the company's DiversitAb platform, which enables quick, scalable production of targeted fully human, highly potent polyclonal IgG antibodies, without requiring human donors.
SAB Biotherapeutics has also received regulatory alignment and guidance from the FDA to advance SAB-176 into the next development phase by commencing a Phase IIb dose-range trial in people at high risk of developing severe disease.
SAB Biotherapeutics co-founder, president and CEO Eddie Sullivan said: "We are pleased to receive the FDA Fast Track designation for SAB-176. Influenza continues to be one of the biggest public health challenges the world faces on a continuing basis, with an excessively high number of hospitalisations and deaths each year.
"We are excited about the potential role SAB-176 can play in tackling a highly mutagenic pathogen like influenza."
The company stated that SAB-176 was evaluated in several clinical and pre-clinical trials, including a Phase I trial and a Phase IIa challenge trial completed in 2022.
According to the findings, SAB-176 provides antibody protection against a number of strains of the ever-evolving virus.