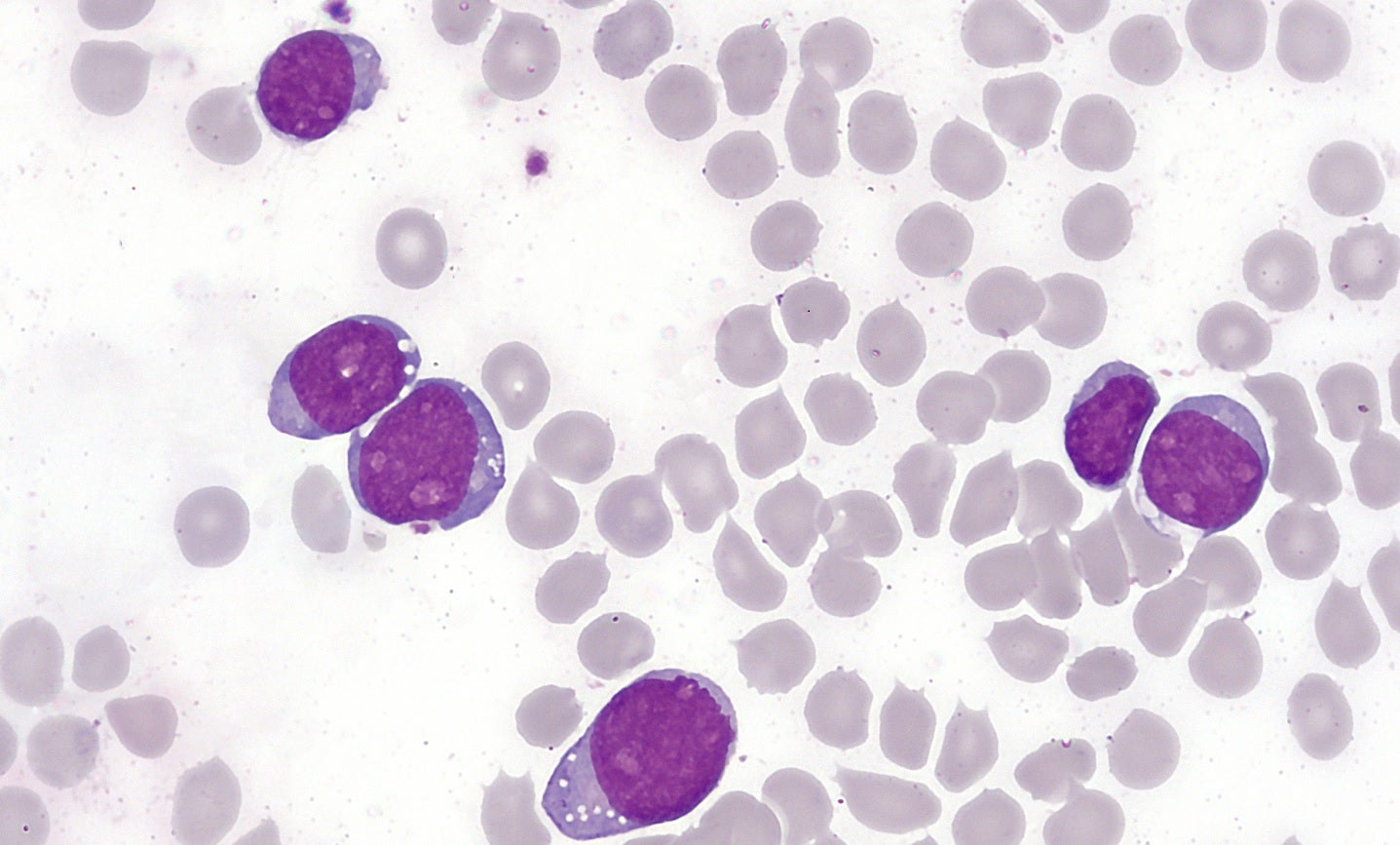 The US Food and Drug Administration (FDA) has granted approval for Shorla Oncology's Nelarabine Injection, an oncology drug, to treat T-cell leukaemia, an aggressive blood and bone marrow cancer that progresses quickly.
The oncology drug has been approved to treat T-cell Lymphoblastic Lymphoma (T-LBL) and T-cell Acute Lymphoblastic Leukemia (T-ALL).
It offers an alternative to a product for which there is a shortage.
The regulatory approval marks the company's first product to receive approval in the US market.
Shorla Oncology CEO and co-founder Sharon Cunningham said: "We are very proud to see our research in oncology innovation and dedication to patient care culminate in this US FDA approval.
"Nelarabine Injection is a critical treatment for patients living with T-cell Leukemia, particularly for children with leukaemia, and it is our hope that today's approval addresses the clinical need in this patient community."
According to the company, T-cell leukaemia is most common among children and the particular treatment is often in shortage.
Shorla Oncology is working with EVERSANA, its commercialisation services partner, for the immediate commercial launch of Nelarabine Injection.
Shorla Oncology chief technology officer and co-founder Orlaith Ryan said: "We are honoured to bring this much-needed product to patients in the US and, hopefully, to patients worldwide in the near future.
"This milestone further fuels our passion and commitment to developing innovative oncology treatments, with a focus on rare cancers where existing treatments are limited, in short supply or inadequate."
The company develops innovative oncology drugs with a focus on paediatric and orphan cancers. It has an advanced oncology therapies pipeline for the treatment of several unmet needs of patients.