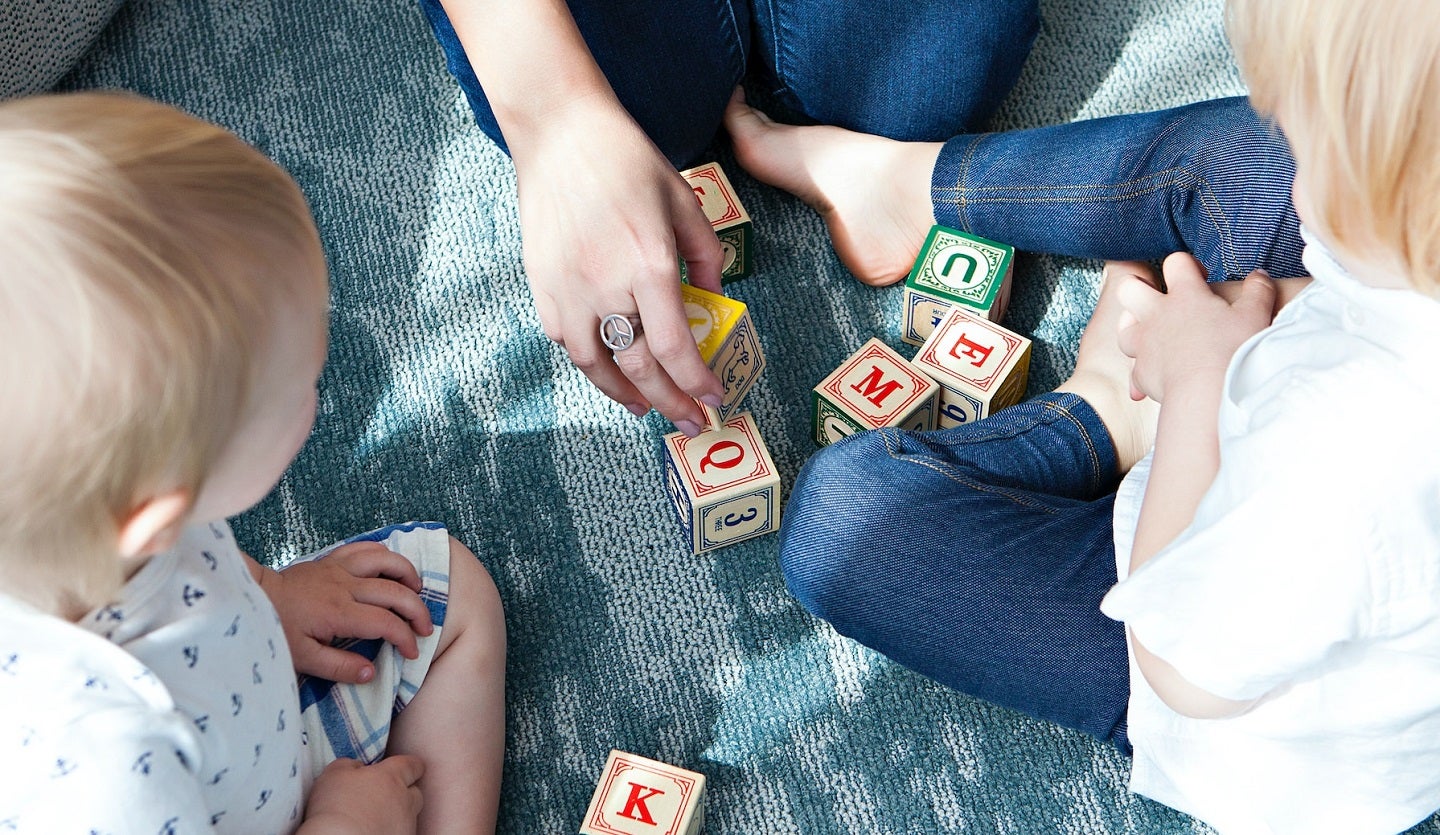 The US Food and Drug Administration (FDA) has given orphan drug designation to SiSaf's siRNA [a double-stranded RNA molecule that is non-coding] therapeutic, SIS-101-ADO, for the treatment of autosomal dominant osteopetrosis type 2 (ADO2), a rare and serious skeletal disorder in children.
The status offers SiSaf incentives including tax credits for clinical trials, exemption from user fees and improved marketplace exclusivity.
The FDA has also granted rare paediatric disease designation to SIS-101-ADO, allowing SiSaf to apply for a priority review voucher that can be utilised to speed up the approval process.
Serious or life-threatening manifestations of the disease include forms of blindness from optic nerve compression, abnormalities in dental and craniofacial development and scoliosis.
There are no approved treatments currently available. SIS-101-ADO will be the first therapy for those living with this debilitating disease.
SiSaf is now preparing for first-in-human clinical trials.
SIS-101-ADO integrates a siRNA that suppresses chloride voltage-gated channel 7 (CLCN7) expression with SiSaf's bio-courier delivery technology.
Suppression of CLCN7 expression allows RNA therapy to restore bone mass and quality to near-normal levels.
SiSaf founder and CEO Dr Suzanne Saffie-Siebert stated: "Being granted orphan drug designation and rare paediatric disease designation is a major milestone in our drive to move our revolutionary siRNA treatment forward to alleviate the pain and suffering that osteopetrosis ADO2 inflicts.
"SIS-101-ADO ushers in the potential for a new era of personalised care and treatment options for ADO2 and other rare bone and skeletal diseases."
Cell & Gene Therapy coverage on Pharmaceutical Technology is supported by Cytiva.
Editorial content is independently produced and follows the highest standards of journalistic integrity. Topic sponsors are not involved in the creation of editorial content.