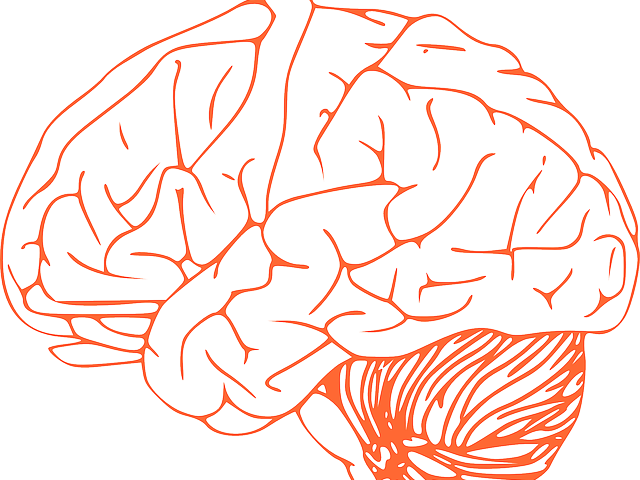 Alexion Pharmaceuticals has announced that the US Food and Drug Administration (FDA) has approved Soliris (eculizumab), a first-in-class complement inhibitor, for neuromyelitis optica spectrum disorder (NMOSD) patients who are anti-aquaporin-4 (AQP4) antibody positive.
NMOSD is an autoimmune disease that attacks the central nervous system (CNS), causing irreversible damage to the brain, optical nerve and spinal cord. One of the underlying causes of the condition is complement activation due to the anti-AQP4 antibodies.
The drug's approval was based on results from a Phase III, randomised, double-blind, placebo controlled study of 143 patients. Soliris met its endpoints of prolonging time to first adjudicated relapse or attack and reducing the risk of relapse.
After 48 weeks of treatment, 98% of patients treated with Soliris were relapse free, compared to 63% of the placebo group. At 144 weeks, 96% of the Soliris group were relapse free, compared to 45% of patients treated with placebo. Alexion noted that there was a similar trend in improvement in time on first adjudicated on-trial relapse.
Soliris' safety profile was consistent with that seen throughout the clinical development programme.
Alexion head of research and development and executive vice-president John Orloff said: "In NMOSD, disease progression is driven by attacks, and so preventing future relapses is the primary goal of treatment.
"Today, for the first time, adults living with anti-AQP4 antibody-positive NMOSD have an approved treatment to reduce the risk of an unpredictable relapse – or attack."
FDA Center for Drug Evaluation and Research division of Neurology Products director Billy Dunn said: "Soliris provides the first FDA-approved treatment for neuromyelitis optica spectrum disorder, a debilitating disease that profoundly impacts patients' lives.
"This approval changes the landscape of therapy for patients with NMOSD. Having an approved therapy for this condition is the culmination of extensive work we have engaged in with drug companies to expedite the development and approval of safe and effective treatments for patients with NMOSD, and we remain committed to these efforts for other rare diseases."
The European Medicines Agency and the Japanese Ministry of Health, Labour and Welfare are considering Alexion's approval applications for Soliris and the NMOSD indication.
This is the second indication for Soliris; it is already approved in the US and elsewhere in the world for rare blood condition paroxysmal nocturnal hemoglobinuria.