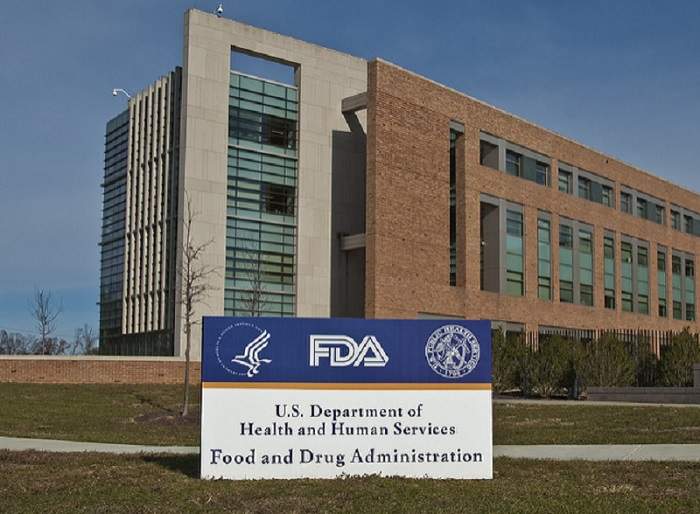 US Food and Drug Administration (FDA) commissioner Scott Gottlieb has announced the agency is taking steps to increase transparency and make data from clinical trials more accessible.
Scott Gottlieb announced the FDA's commitment to greater transparency in the drug approval process and greater access to useable information on those approvals at a forum on transparency at the FDA hosted by Johns Hopkins University.
This follows recommendations made on FDA transparency in a report published in the Journal of Law Medicine & Ethics in 2017.
In his speech, Gottlieb outlined the two main steps the FDA will be taking to increase transparency. Firstly, it is launching a pilot programme this month evaluating whether disclosing certain summaries of clinical study reports for recently approved drugs improves the public's access to drug approval information. Although some of this information is already available, it is often difficult to decipher and the new system aims to be more accessible.
Secondly, Gottlieb announced plans to increase transparency around clinical research posted on clinicaltrials.gov, the database of clinical studies. Specific identifier numbers will be added to all clinical trials which will then link to FDA communications on those specific trials. This will make it easier to track new therapies as they advance through product development and the different stages of regulation.
Gottlieb also announced that the FDA is considering plans to publish the complete response letters it sends companies when their drug applications are rejected by regulators.
"The FDA's goal is to advance transparency without reducing incentives to innovate," Gottlieb said. "This can be accomplished by our statutory responsibility for protecting confidential commercial information, trade secrets and personally identifiable data while disseminating more information that supports and informs regulatory decisions and patient care once products are approved for use.
"Releasing this information could enhance patient safety by reducing the number of potentially futile trials, and spare patients exposure to potential risks without the prospect of a likely benefit."
The accessibility of clinical trial data is an issue which has often divided opinion in the pharmaceutical industry. It has been argued that the overall benefit of open data access to public health outweighs the commercial concerns of pharmaceutical companies wanting to keep data from competitors.
Although it has been mandatory in the US to register studies on clinicaltrials.gov since the Food and Drug Administration Modernization Act of 1997, around 40% of clinical trials remain unregistered.  This means researchers often do not have access to previous trial data, meaning risks associated with drugs can remain hidden.
Unpublished clinical trial data—be it though error, lack of interest or through attempts to hide 'inconvenient' results—runs the risk of endangering clinical trial participants and patients.
Cases such as the discovery that Vioxx—an anti-inflammatory drug produced by Merck—increased the risk of cardiovascular disease in 1999 further support the argument for data sharing after relevant findings were never published.
As well as informing drug development, greater regulation of the publishing of trial data has the potential to engender greater public confidence in regulatory decisions, allowing physicians and the public to make more informed decisions when drugs are prescribed.
"We're committed to enhancing transparency about the work we do at the FDA, especially when it has the potential to foster further research and discovery across the scientific community, and better inform patients and providers," said Gottlieb.