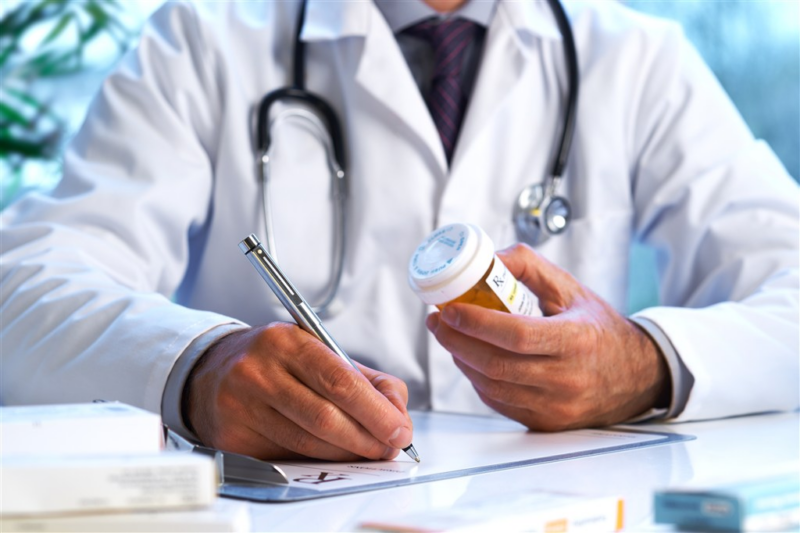 The US Food and Drug Administration (FDA) has granted approval to TransThera Sciences' Investigational New Drug (IND) application for TT-01488 to treat B-cell lymphomas.
The company intends to launch the Phase I clinical trials of the therapy in the country soon. 
Furthermore, the company also obtained approval from the China National Medical Products Administration (NMPA) for its IND application of TT-01488.
TT-01488 is an inhibitor of non-covalent, reversible Bruton's Tyrosine Kinase (BTK).
It is designed to address the acquired resistance mutation caused by various covalent BTK inhibitors in the market for treating several B-Cell lymphoma types.
TransThera oncology portfolio head and project management vice-president Dr Peng Peng said: "Non-covalent BTK inhibitors are not affected by the C481S mutation and are expected to overcome attained resistance developed from marketed covalent BTK inhibitors.
"In a head-to-head kinase panel screening, TT-01488 demonstrated higher potency and better kinase selectivity on EGFR and TEC than another non-covalent reversible BTK inhibitor under clinical investigation, indicating a better safety profile.
"Moreover, in the DLBCL CDX model, TT-01488 showed a superior antitumor effect compared to another non-covalent reversible BTK inhibitor."
Five BTK inhibitors have obtained approval in various markets currently and are all covalent irreversible BTK inhibitors.
For such irreversible BTK inhibitors, the mechanism of action is to create a covalent bond with BTK's C481 site. When C481S mutation arises, such inhibitors are unable to preserve the covalent bond, resulting in drug resistance.
TT-01488 demonstrated to possess potential uses such as enhanced target selectivity, antitumor efficacy, overcome drug resistance and favourable safety in preclinical trials.