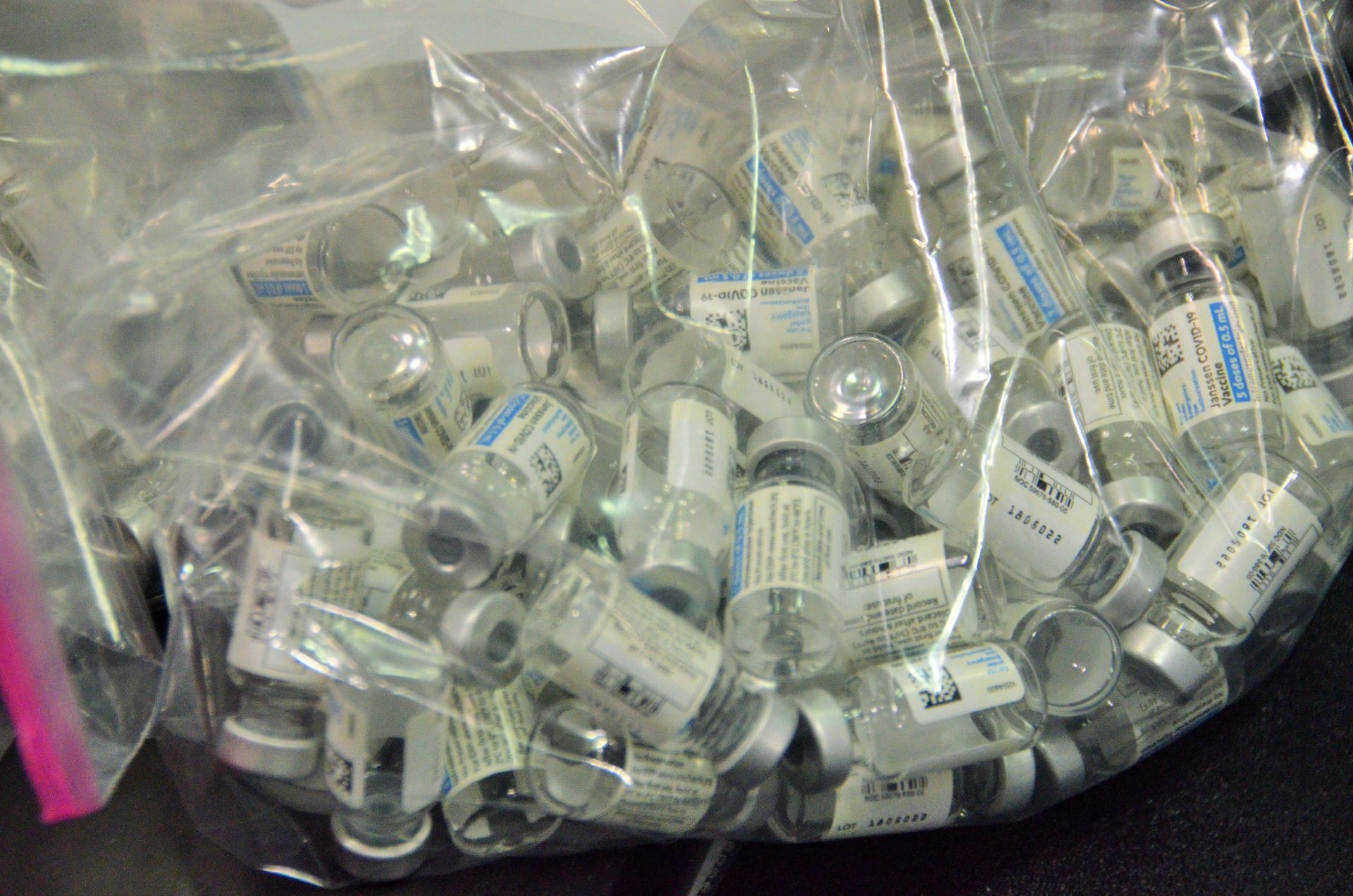 The US Food and Drug Administration (FDA) has released a report citing several unsanitary practices including peeling paint, shoddy clean-ups and poorly trained staff at the Baltimore plant owned by Emergent BioSolutions (EBS), which is producing Johnson & Johnson's (J&J) Covid-19 vaccine.
This report confirmed media intelligence that the vaccine made at the Emergent plant was contaminated with the material used to make AstraZeneca's Covid-19 vaccine, claims Reuters.
According to the FDA's request, Emergent will pause the new production of vaccines and work on rectifying issues pointed out on the vaccine quality produced in this plant.
The vaccines, which are already produced, will be carefully analysed to guarantee their quality prior to their distribution for vaccination.
The FDA noted that this action report is not linked to its ongoing evaluation by the agency and US Centers for Disease Control and Prevention (CDC) of rare blood clot reports linked to the vaccine.
At present, a plant in the Netherlands is producing the key drug substance used in this vaccine.
Meanwhile, J&J has reported primary data from the Phase III ENSEMBLE clinical trial that showed its single-dose Covid-19 vaccine provided protection against hospitalisation and death 28 days after vaccination.
The trial met all primary and key secondary endpoints.
Data showed that, despite emerging SARS-CoV-2 variant concerns, the vaccine's efficacy was consistent against symptomatic infection.
Johnson & Johnson chief scientific officer and executive committee vice-chairman Paul Stoffels said: "This comprehensive evidence demonstrates that Johnson & Johnson's single-shot Covid-19 vaccine offers protection and prevents hospitalisation and death, including in countries where viral variants are highly prevalent."