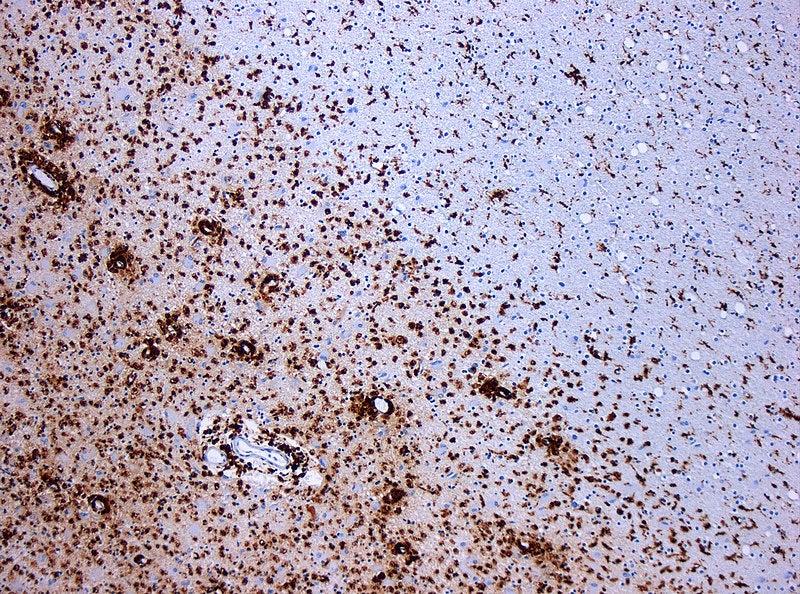 The US Food and Drug Administration (FDA) has approved Biogen and Alkermes' oral drug Vumerity (diroximel fumarate) to treat relapsing forms of multiple sclerosis (MS).
Biogen holds the exclusive licence to commercialise the drug globally and intends to make it available in the US in the coming days.
Biogen chief medical officer and research and development executive vice-president Alfred Sandrock said: "The FDA's approval of Vumerity delivers on Biogen's commitment to pursue new therapies that may provide meaningful impact for people living with relapsing MS and we look forward to bringing it to the MS community as an additional treatment option.
"Vumerity is a novel fumarate that offers the well-characterised efficacy of Tecfidera (dimethyl fumarate) and has been studied for improved patient-reported gastrointestinal tolerability."
FDA approved the drug based on a new drug application (NDA) submitted under the 505(b)(2) filing pathway.
The submission also included interim exposure and safety findings from an ongoing, Phase III, single-arm, open-label, two-year safety trial EVOLVE-MS-1 evaluating Vumerity in patients with relapsing-remitting MS.
Alkermes chief medical officer and medicines development and medical affairs senior vice-president Craig Hopkinson said: "The approval of Vumerity for relapsing MS marks the culmination of a multi-year development programme and is the latest milestone in our mission to develop new treatments for patients living with chronic central nervous system disorders."
As part of a license and collaboration agreement, Biogen will pay $150m to Alkermes concerning FDA approval of Vumerity.
Additionally, Alkermes will also receive a mid-teens percentage royalty on the drug's global net commercial sales, subject to minimum annual payments for the first five years, under specific circumstances.